Sessions – Anemoi
WINDSURFING DULAN WITH THE WIND GODS.
The Anemoi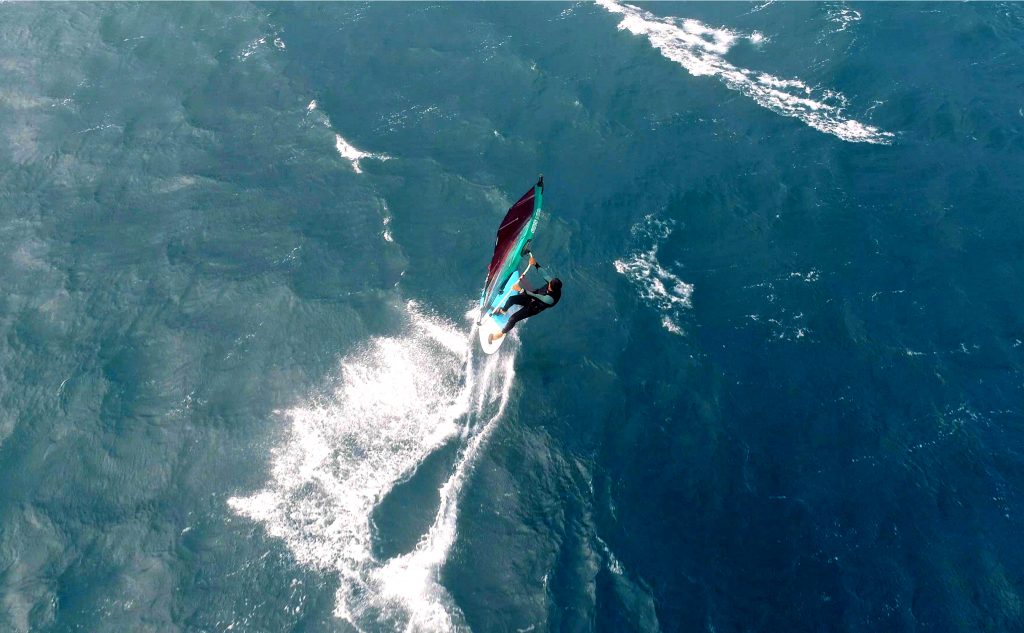 Windsurfing in Dulan has been pretty good this season. Firstly, because the Anemoi (wind gods in Greek mythology) have relatively active compared to previous years. Secondly, because the waves have been quite decent also.
Except for the surf contest week in November, which made for excellent surf competition conditions, Taiwan's east coast has been battered by the monsoon winds almost non stop from the end of September. And we were also gifted with waves in the 8 to 11 second range, which is not bad for Taiwan. Although Covid has kept our international friends from visiting, the small local crew of windsurfers have been jammin' all season long so far.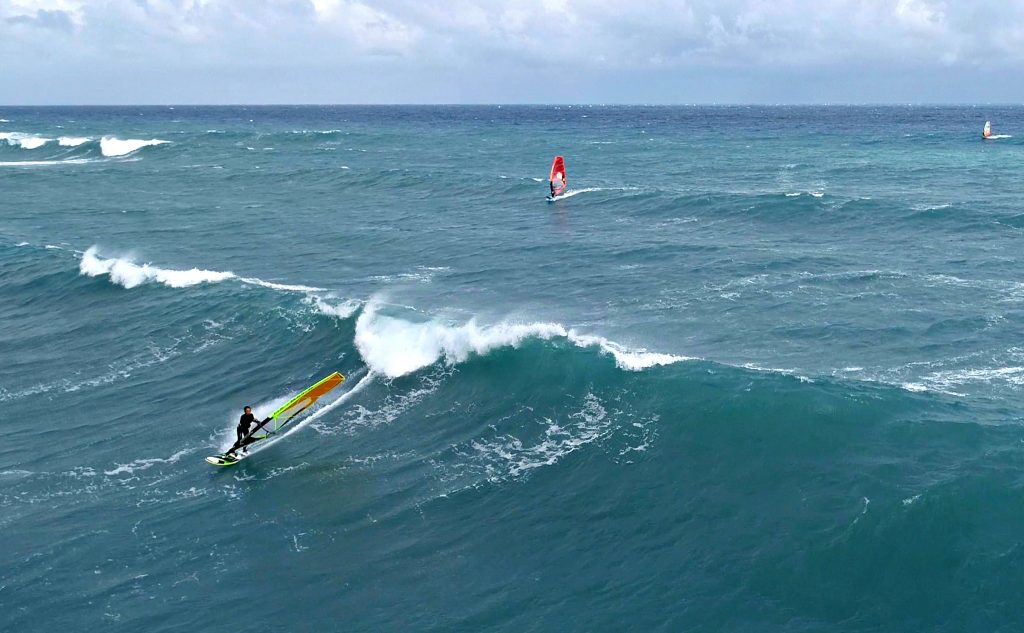 Sessions – Anemoi is the latest video in the Sessions series. It was filmed over two sessions at Dulan Point. Dulan can be a tricky spot to sail. There is very little wind on the inside, so for those who are used to plane from the beach, this spot can be extremely frustrating.
Windsurfing Dulan: Cons
The cape to the north blocks most of the wind, so the wind line only begins about 100 to 200 meters offshore, depending on the wind direction. In winter, most of the sandy beach completely disappears and is replaced by slippery boulders. The launch can be a nightmare for first timers.
Windsurfing Dulan: Pros
But the up-side of sailing this spot is that, if you can make it to the outside, it's a very forgiving wave and great to learn wave riding. The channel makes it easy to get out again after completing a wave. If you wipe out on a wave, the current usually pushes you into the channel. Then, assuming you didn't ride the wave too far inside the wind shadow, it's relatively easy to water start and get back out on a slog.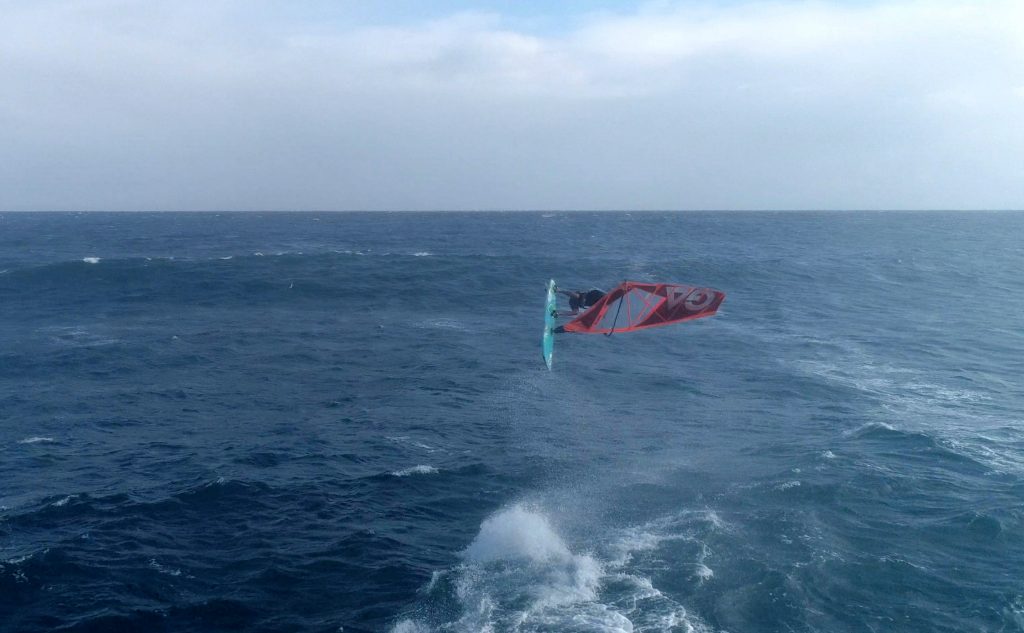 Watch Sessions – Anemoi above. And don't forget to follow the Taitung Windsurfing Wave Classic, Taiwan's own windsurfing wave jam hosted by us at WaGaLiGong!