2020 Taitung Windsurfing Wave Classic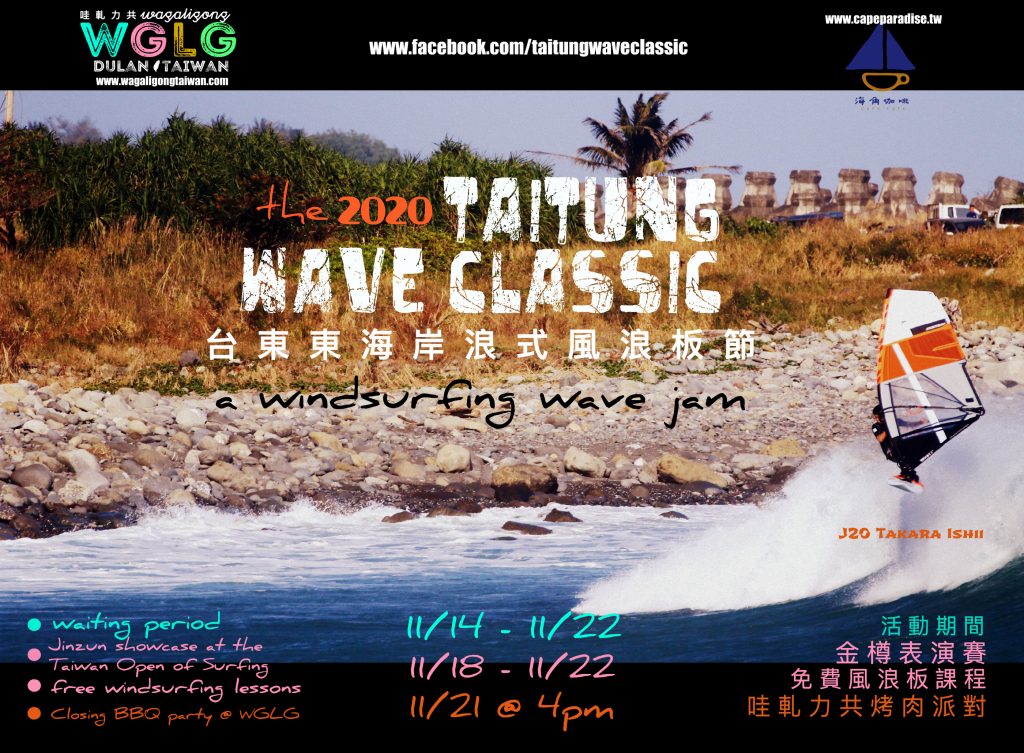 WAS THE 2020 WINDSURFING WAVE CLASSIC THE WINDIEST IN HISTORY?
Was this the windiest windsurf season in the history of windsurf seasons? Did the 2020 Taitung Windsurfing Wave Classic even happen? Yes, and No. With Covid 19 making it difficult/impossible for foreign nationals to visit Taiwan, technically there was no official wave jam this year in the sense that our international friends couldn't join us. However that didn't stop us from windsurfing our brains out. We still went on with local jams and sessions all fall. All the major spots saw some really amazing sessions. It was just like the old days, before foreigners began visiting here for windsurfing. Except locals only, literally.
TAIWAN OPEN OF SURFING
Risky Business
One twist: the Taiwan Open of Surfing organizers approached us to participate in their event as a 'showcase'. It made perfect sense for them to reach out to windsurfers and kiters. In the previous 10 years of the event's history, I can only recall two years when the wind didn't blow at least 50% of the duration of each event. I can distinctly recall a few events where the wind blew over 20 knots the entire time! November, historically, is our windiest month by far.
Stand By
So to even attempt to run a surf competition during November is an extremely risky gamble, especially when the quality of your event relies heavily on wave quality AND spectators having something to watch. Therefore it wasn't really a huge surprise when the event organizers approached us. The idea was to hand pick 5 to 10 of the best wave sailors (not hard at all when the local scene is so small), and to be on standby for in case (a high probability) the wind blew during the event. In which case spectators would have something else to see. Windsurfing and kitesurfing – surfing's cousins, adapted to take advantage of the wind, would be there as backup, just in case. We were the insurance for in case the wind did blow.
Murphy's Law
The wind turned itself off for the entire week the contest was held. Barely a breath. On one 'promising' day, the wind reach a max of 5 knots. Just enough for Jason Tsai to get going on his kite foil, but that was about it. This meant the surfers had amazing waves the duration of their event. Ironically, on the Monday or Tuesday after the event end, the wind returned in full force.
THE 2020 TAITUNG WINDSURFING WAVE CLASSIC
Below are some of the best photos taken during the 2020 windy season, broken down by spot sailed.
Bob's Reef
Early season, Bob's Reef was really good for windsurfing. When the bigger swells started to hit late October, things changed and Bob's lost its magic. The channel seemed to close out even on small days. However, we still scored a few fun sessions right at the start of the season.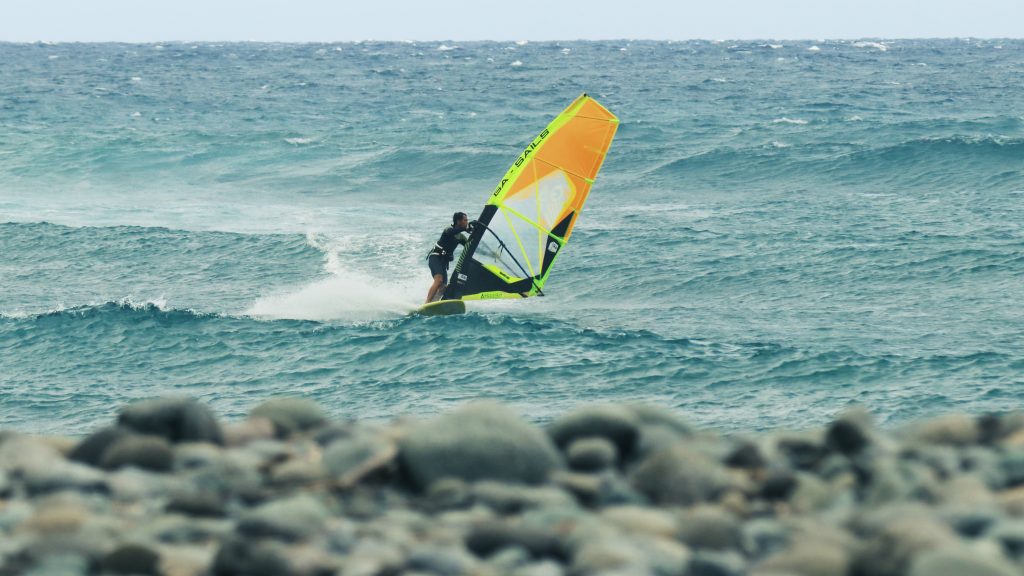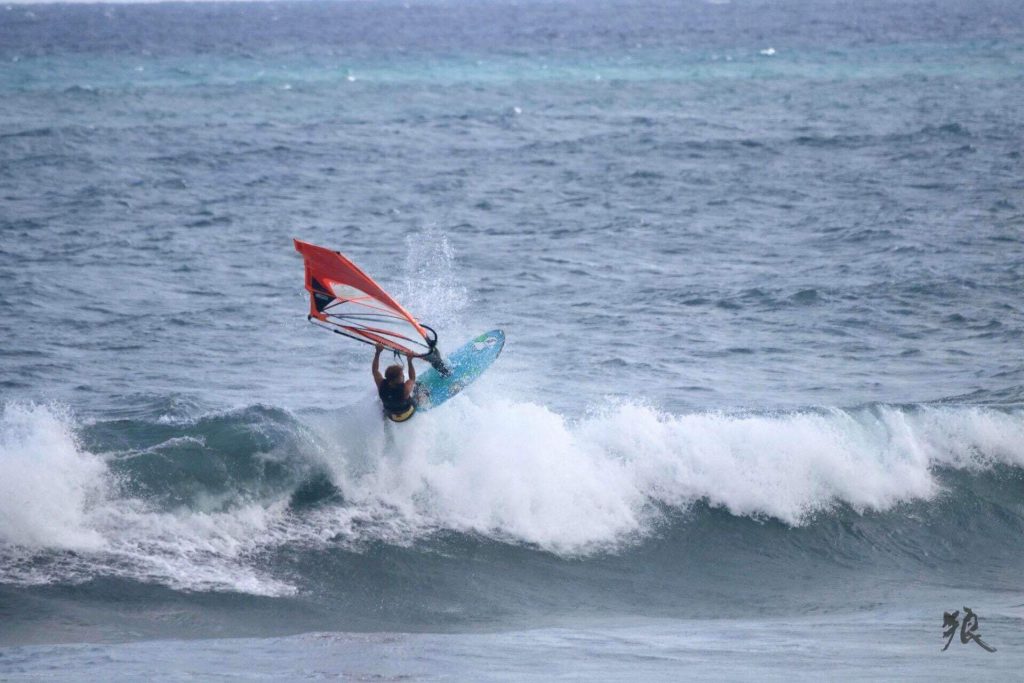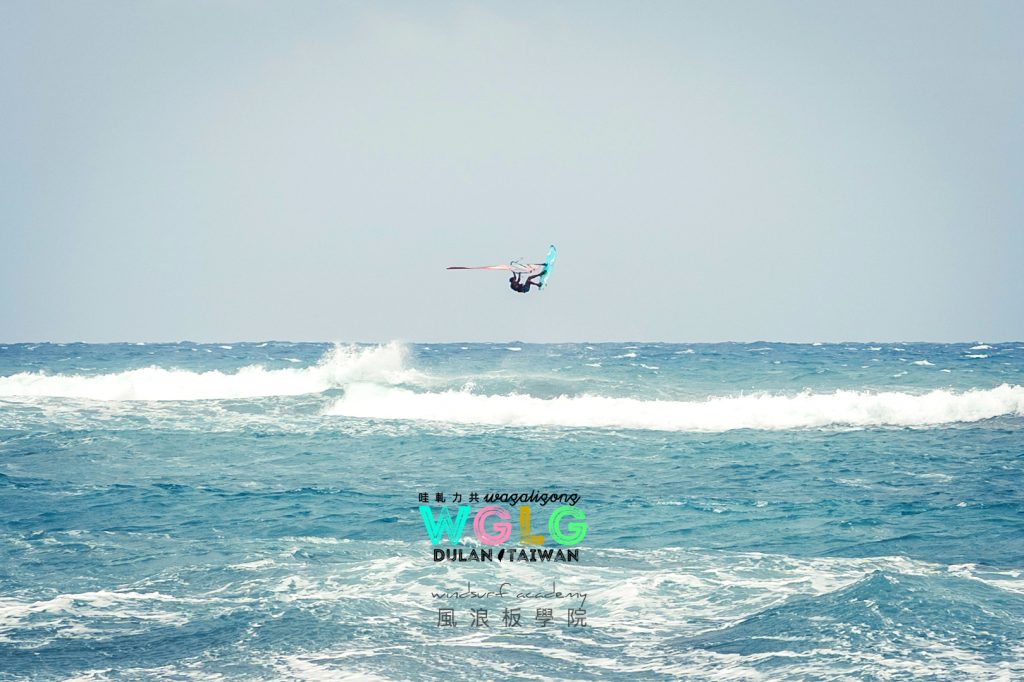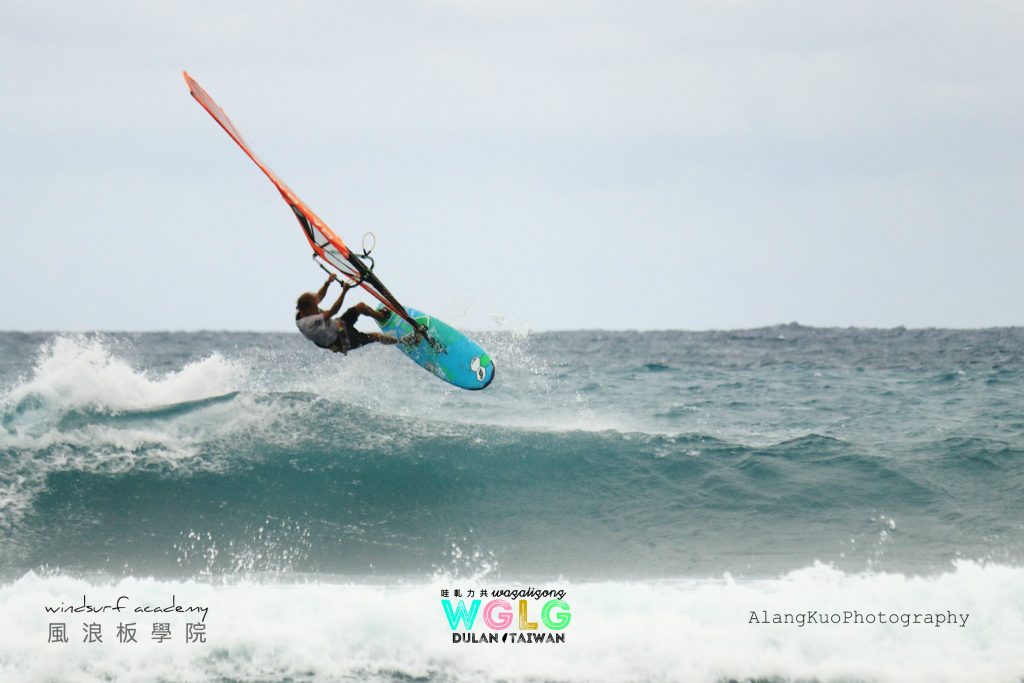 Dulan Point
Dulan is always a good back up spot when Bob's isn't going or nobody wants to drive up and check Jinzun. When it's 30 knots and up it's probably your best spot to windsurf at. The wave is usually not that powerful and if you wipe out on a wave you usually get washed into the channel. Dulan was windsurfed quite often during 2020, with Bob's not really doing its thing.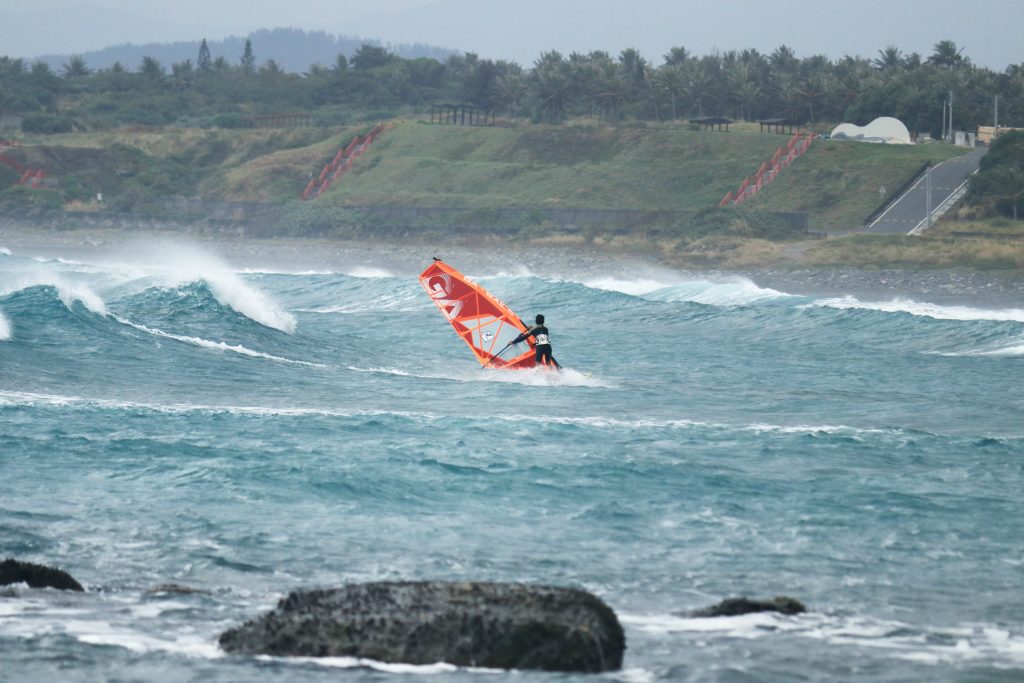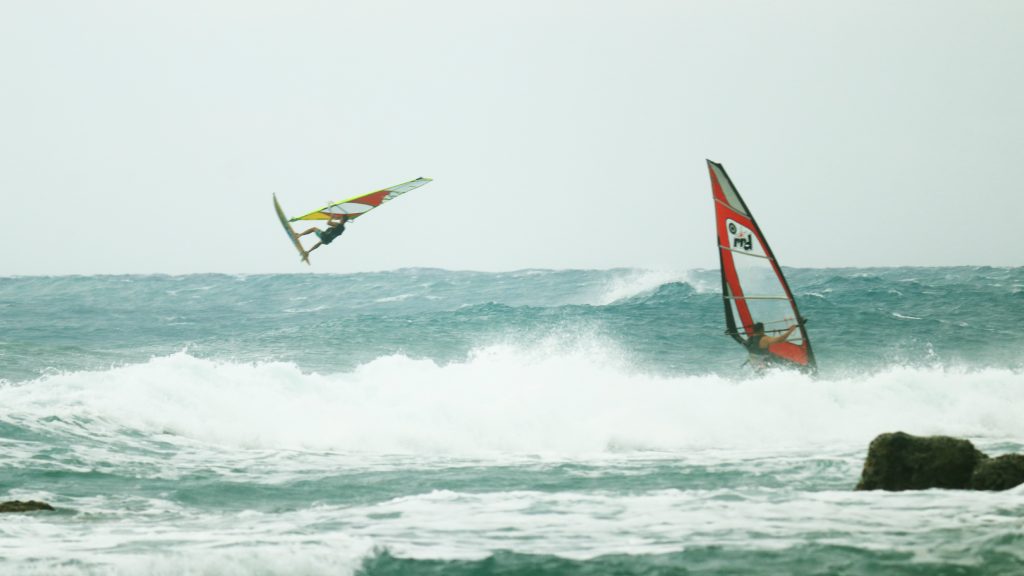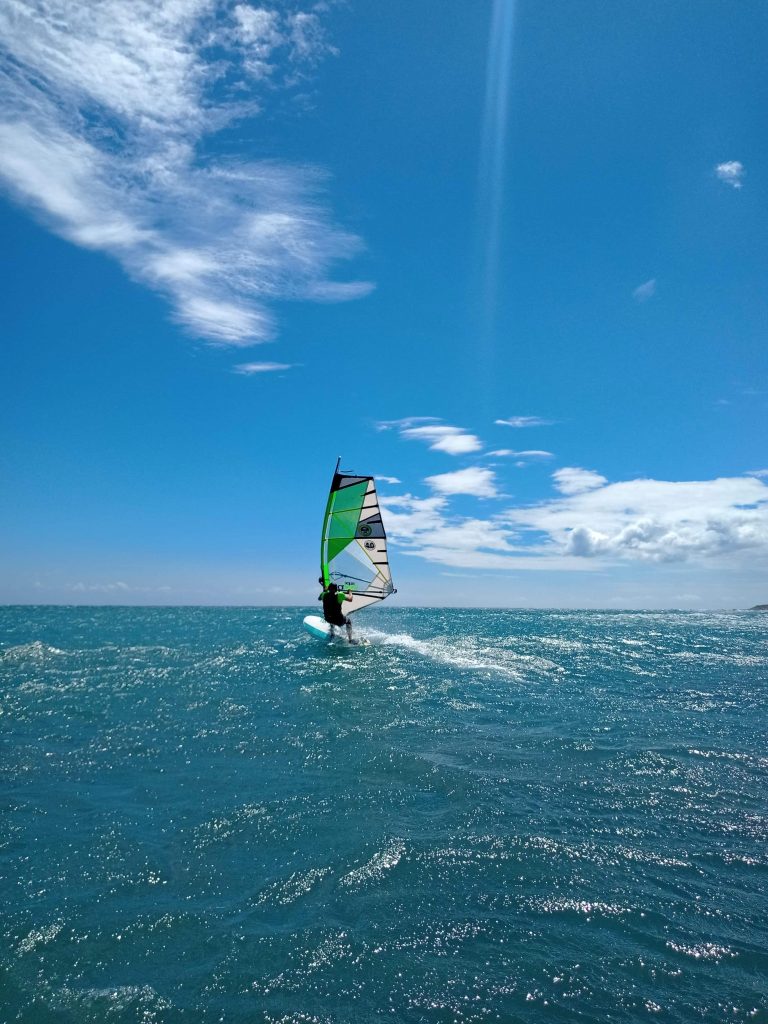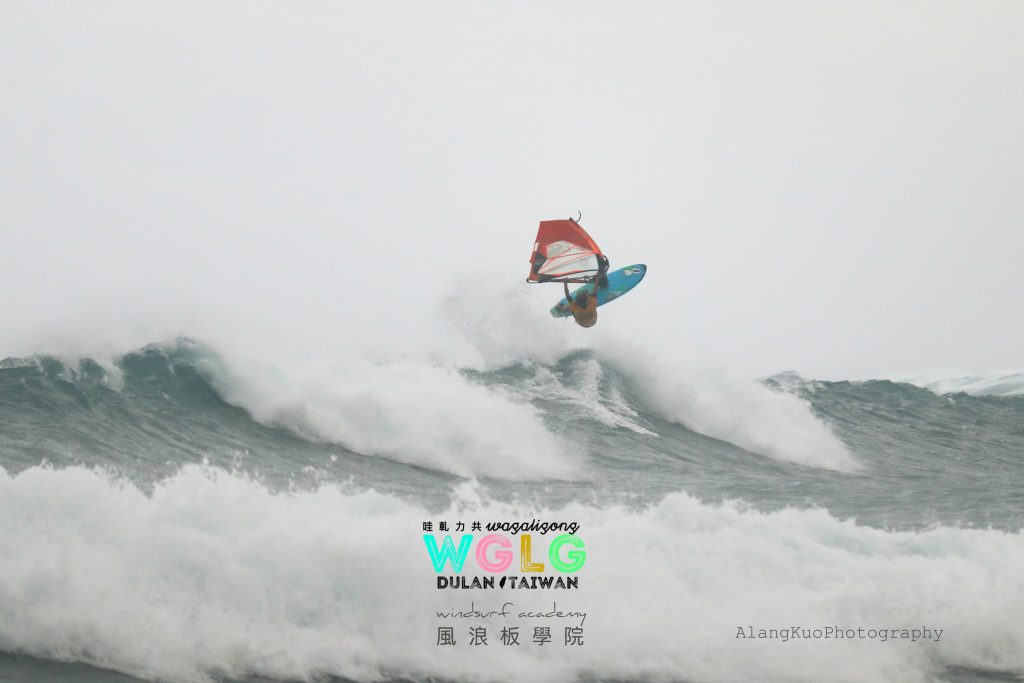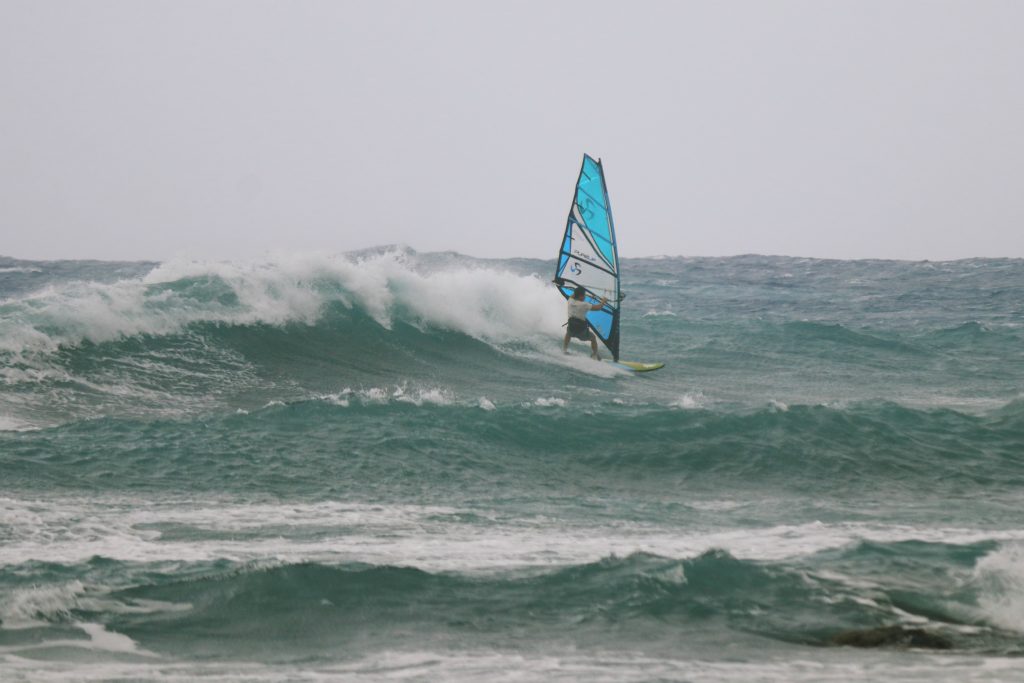 Jinzun
Prior to the Taiwan Open of Surfing, the windsurfing sessions at Jinzun were absolutely phenomenal. Jinzun is really only windsurfed when it's at least logo to mast high, sunny, and solid 25 knots and up. There were several days when all the conditions were lined up and solid. When this spot is working, it's really hard to beat. In my opinion it may be the best down the line windsurfing spot in Taiwan. While Dulan can be quite forgiving, Jinzun takes no prisoners. There is really much less room for error at Jinzun – if you make a mistake you might take a trip to the rocks.