WaGaLiGong in Travelmag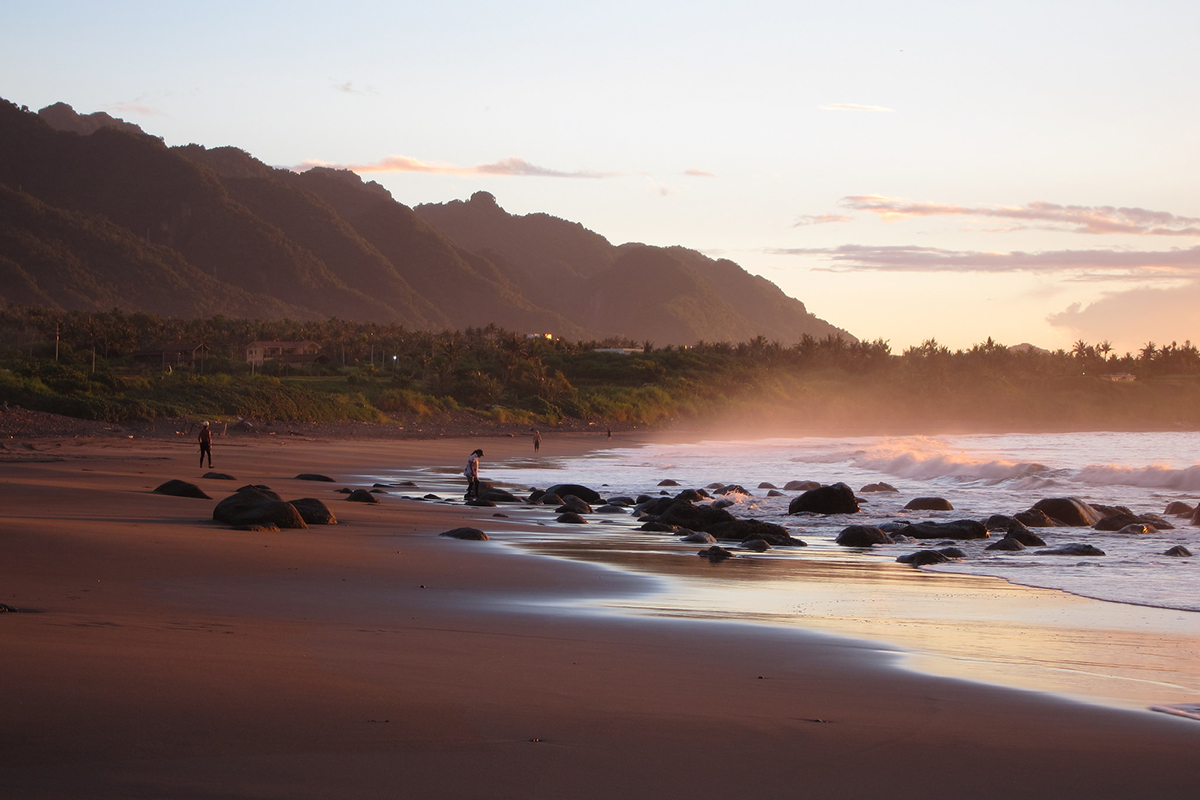 A SMALL GUIDE TO DULAN.
WaGaLiGong is honored to be featured in the accommodation section of prestigious Travelmag's Dulan feature – 'A Small Guide to Dulan'. Travelmag is an online travel magazine devoted to the independent traveller. It's known for its in-depth features covering destinations both major and under-the-radar, with over 50 writers worldwide. According to Travelmag writer Isla Greenwood, 'Dulan, a small coastal village located on the east side of Taiwan, is a welcome break from the smog filled cities of the west, and provides a sanctuary from the fast pace of city life. It is 20km north of Taitung and home to surfers, artists, travellers, old timers and the Ami, Taiwan's largest indigenous community. It's an eclectic scene and a great place to spend time.'
We couldn't have said it any better. Take a look at the full article, here.
哇軋力共很榮幸可以被刊載在知名Travelmag網站-「都蘭指南」的特輯中。Travelmag 是一個針對自助旅遊客為主的線上旅遊媒體,內容涵蓋包括知名景點、或者是當地秘境的深度探訪,並且在全球有約50位的編輯作者。
根據此文作者的介紹,「都蘭座落台灣東部的海岸村落,是一個讓想要離開烏煙瘴氣西部城市、或是步調急湊台北生活的人,能夠逃離與喘息的庇護所。位於距離台東市20公里處,並且是許多衝浪客、藝術家、旅人、以及在地阿美族聚落的家。是個兼容並蓄、並且消磨時光的好地方。」
說了那麼多,不如點進文章閱讀完整內容,看看外國人是如何看待都蘭這個美麗的地方吧!