Surfing Dulan and Beyond
SURFING DULAN – BACKYARD SESSIONS.
When the onshores let up and the sea gets glassy, surfing Dulan beachbreak can be a lot of fun. It can occasionally turn on several of its favorite right handers. It's our backyard, which makes it even more fun to score it because it's not really on the radar and doesn't get crowded. When you check this spot frequently like we do, it can be rewarding. Good times were had this summer. One day in particular, with a Chilean friend Luigi who scored.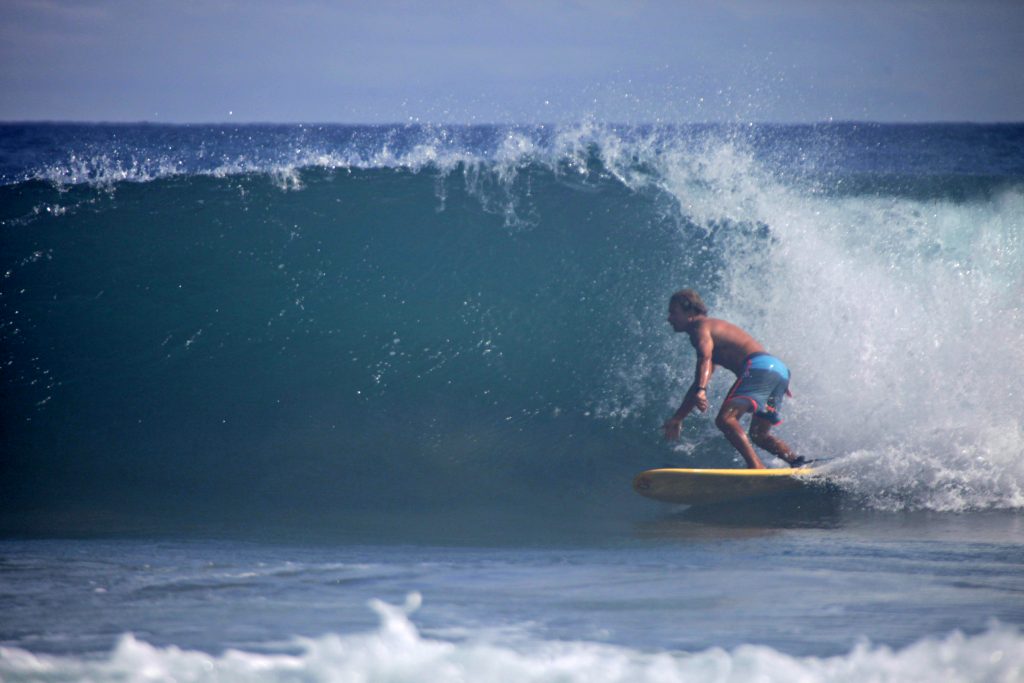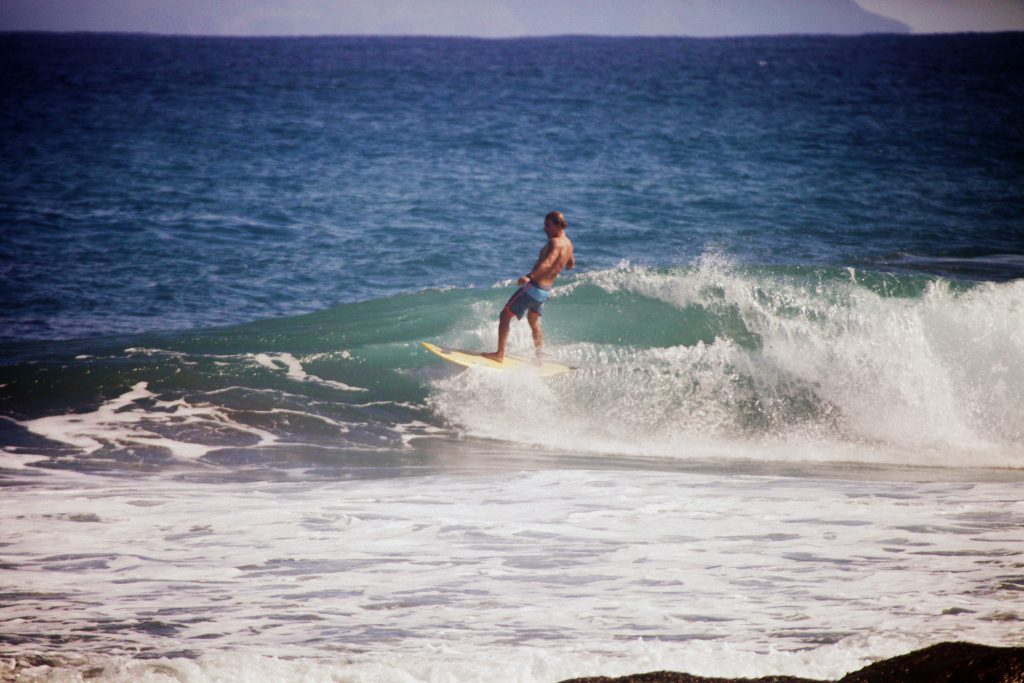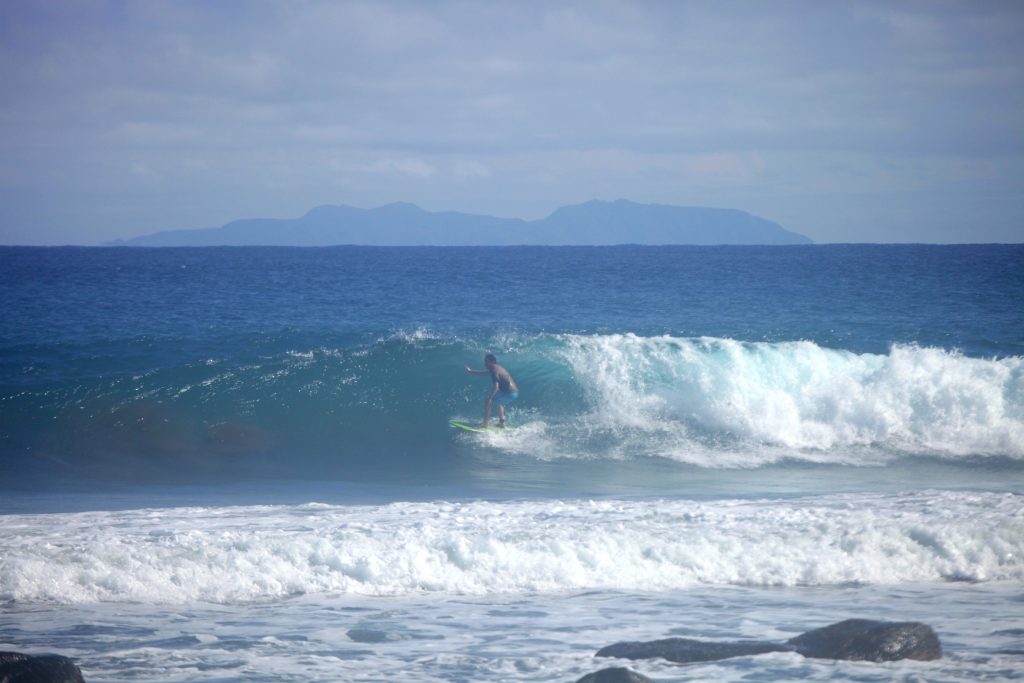 AFTER THE STORM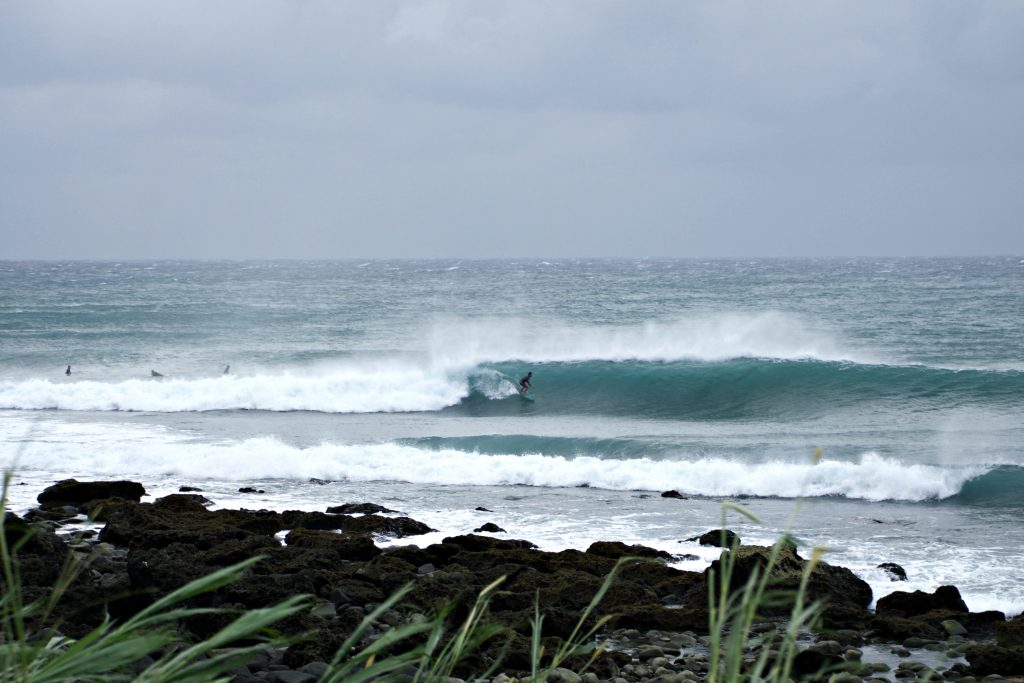 Not a bad season for surfing, from point break lefts to beach break rights. Some breaks up the coast, including a sacred place that had never seen a contest, were working also. In December, on the finals weekend of the WSLs surf comp, things started to get tense between event organizers and spot regulars. The WSL decided to move their operation to a point break further north when Jinzun was forecast too big to break. A lot of people, including myself, were not happy about this, because it was to be broadcast live to millions of surfing netizens. Things got pretty heated. There was even talk of paddling out during the contest to prevent them from running heats. It was a tense, anxious week, with lots of unhappy faces. Eventually the WSL had their way and ran the comp.
When the WSL crowd finally moved on, it felt like everyone could breathe a collective sigh of relief. When it comes to the sensitive issue of WSL competitions,  most folk have no problem with the WSL holding their contest at Jinzun, as long as it stays in Jinzun. After the contest crowd left, life seemed to return to normal. Those that had been in hiding slowly crept out the woodwork to surf their beloved spot. There were quite a few days with not many peeps out.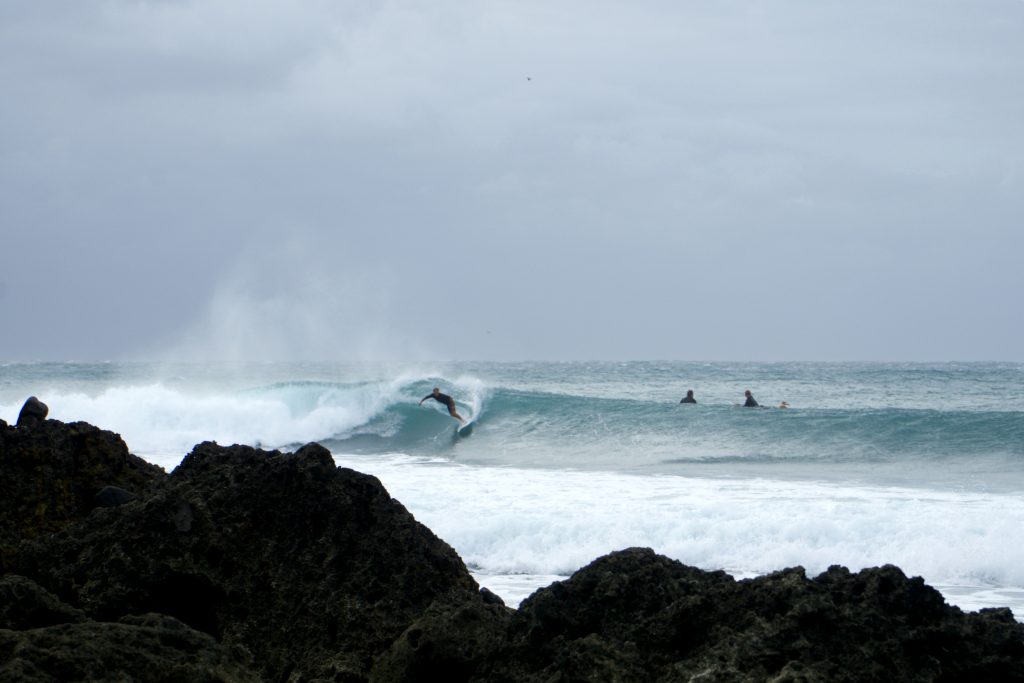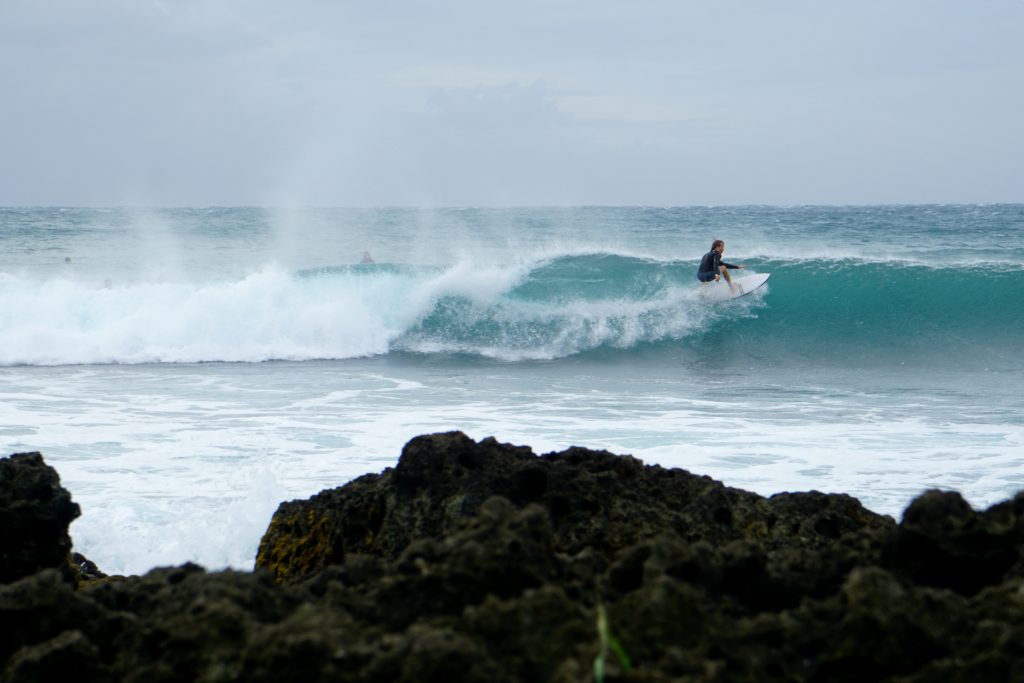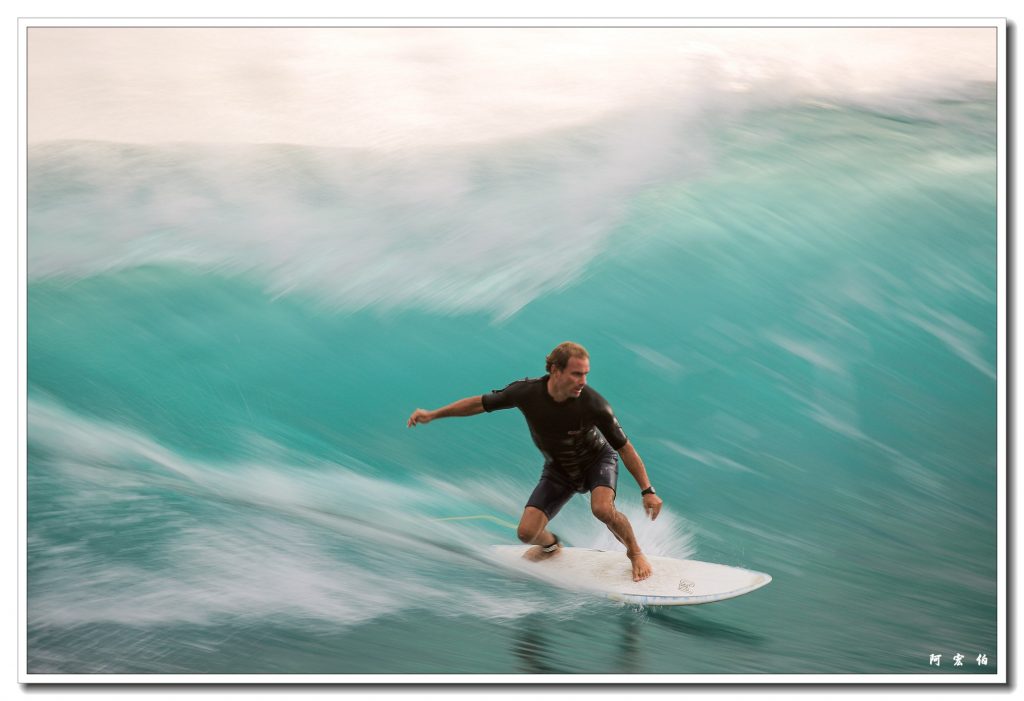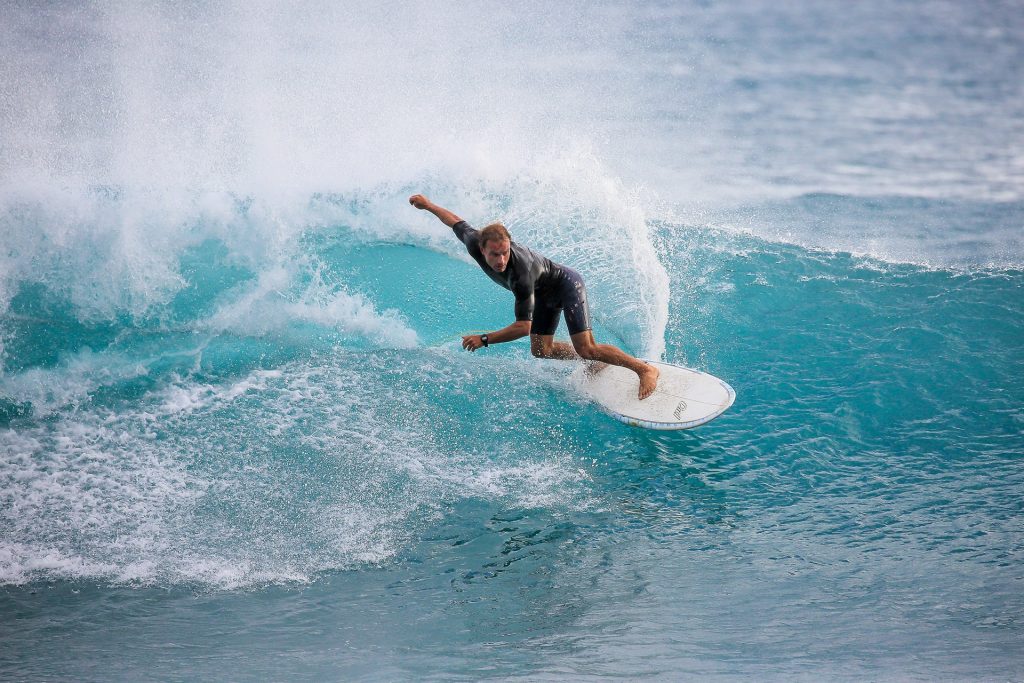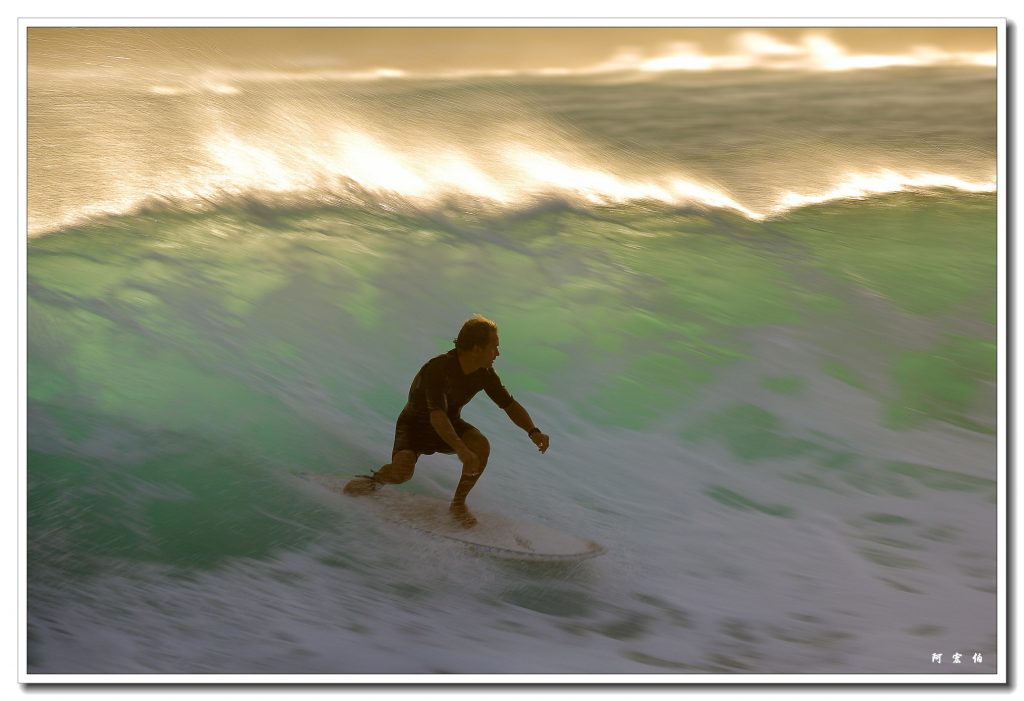 SURF LESSONS IN DULAN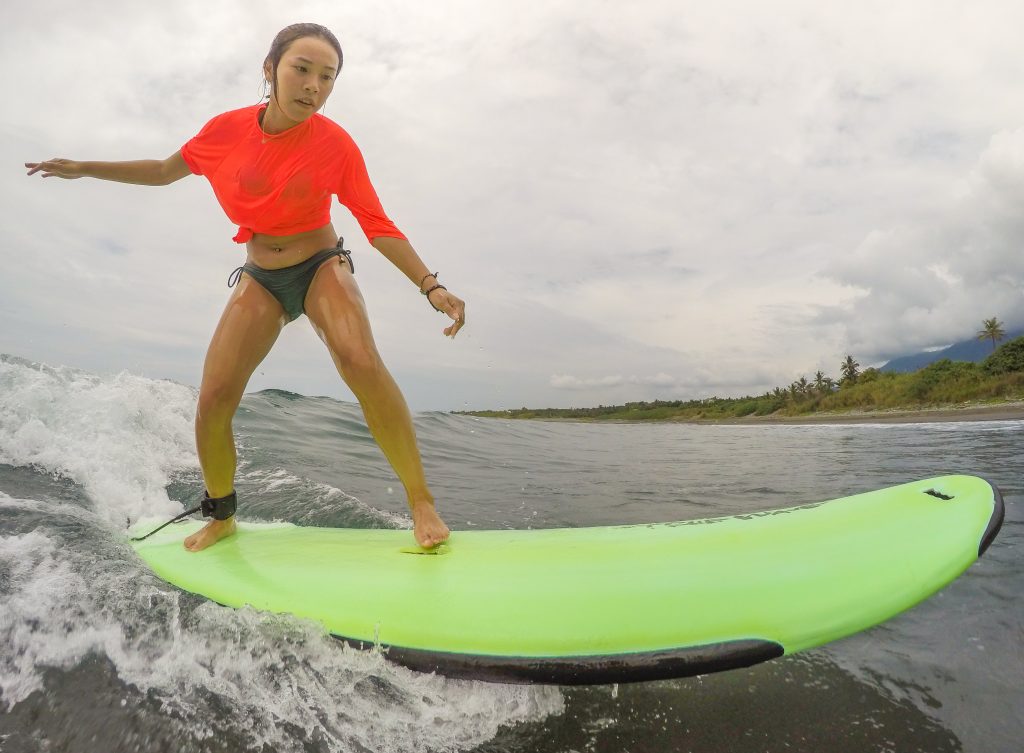 In between all of this our surf camps have been going strong. We seem to be getting a mix of traveling families, exchange students and general travelers who are super motivated to learn surfing. Dulan beach is a great place to learn surfing because most of it is sand bottom, and we pretty much have the whole beach to ourselves.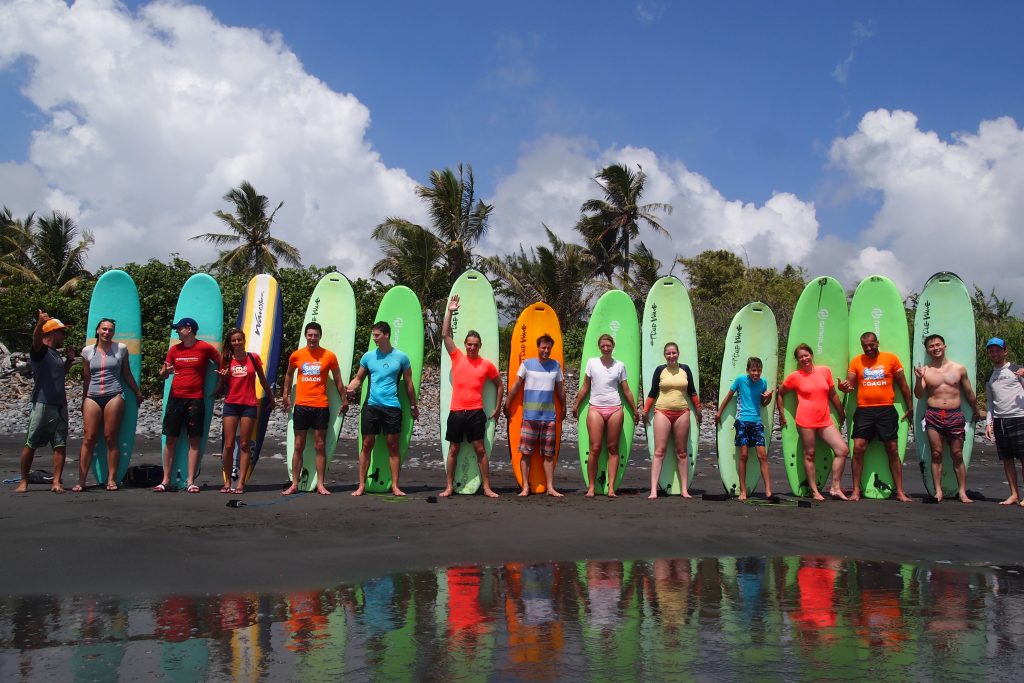 And it's only a few minutes away from our hostel. When people aren't stressed out by crowds they seem to learn faster. Our lessons really emphasize panic management, safety and self rescue when things go wrong in the sea. In Asia especially safety is critical because lifeguarded beaches are rare and coastguard rescue often comes when it's too late.