Sessions – MixTape
SURF WINDSURF SPEARFISH DULAN.
Can you surf, windsurf and spearfish in Dulan, Taiwan? These are all great ways to immerse yourself in the ocean. What about skateboarding? Sure. WaGaLiGong Dulan Surf & SUP House & Bar presents a mixed bag of tricks with Sessions – MixTape Vol1. Mixtape is the latest video in the Sessions series. Sessions is 100% produced by us at WGLG. It's a web series documenting a variety of stuff from surf, SUP, windsurf and spearfishing, music, culture, etc.
WGLG is lucky to have friends who do a whole bunch of stuff on and off the water, depending on the available conditions: waves, wind, concrete, mini ramps, fishable reefs, and garage jam nights. MixTape is a hotpot of old, new, GoPro, drone and smartphone footage. From spearfishing 20-kilo-plus giant trevally, in-the-pocket closeups of surfing and skating, to flying along the waves being pushed by the wind during monsoon season. Check out Sessions – MixTape.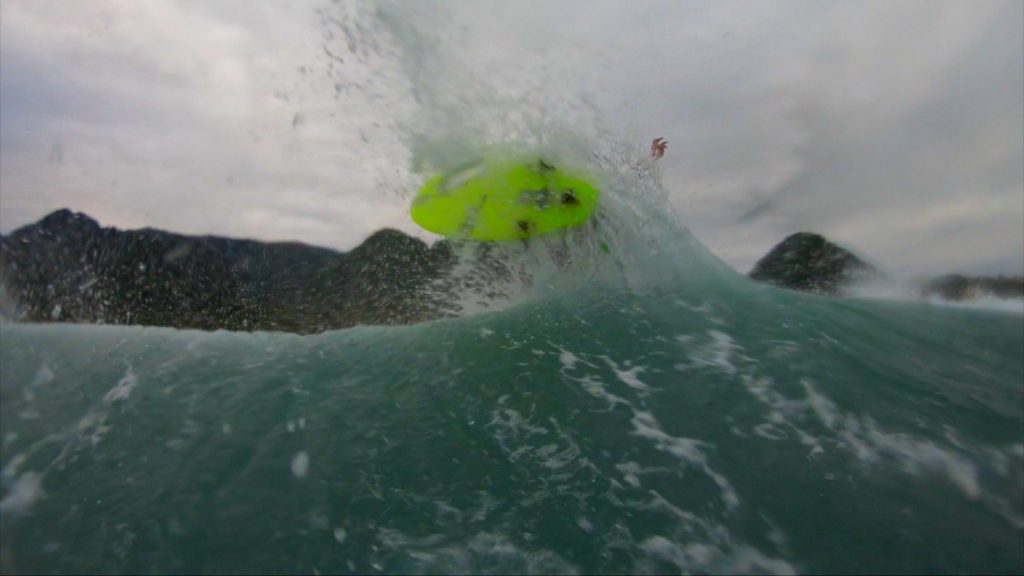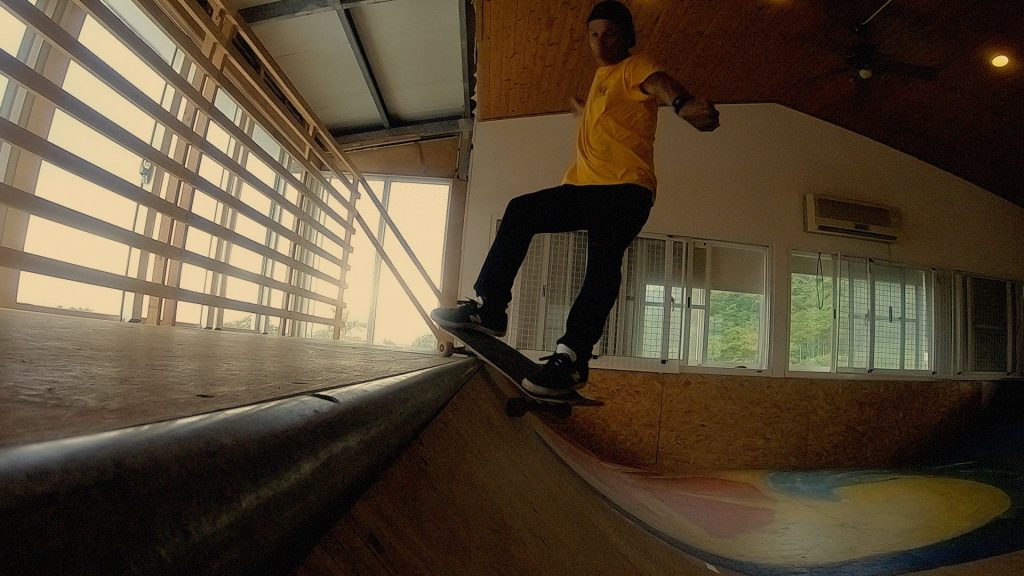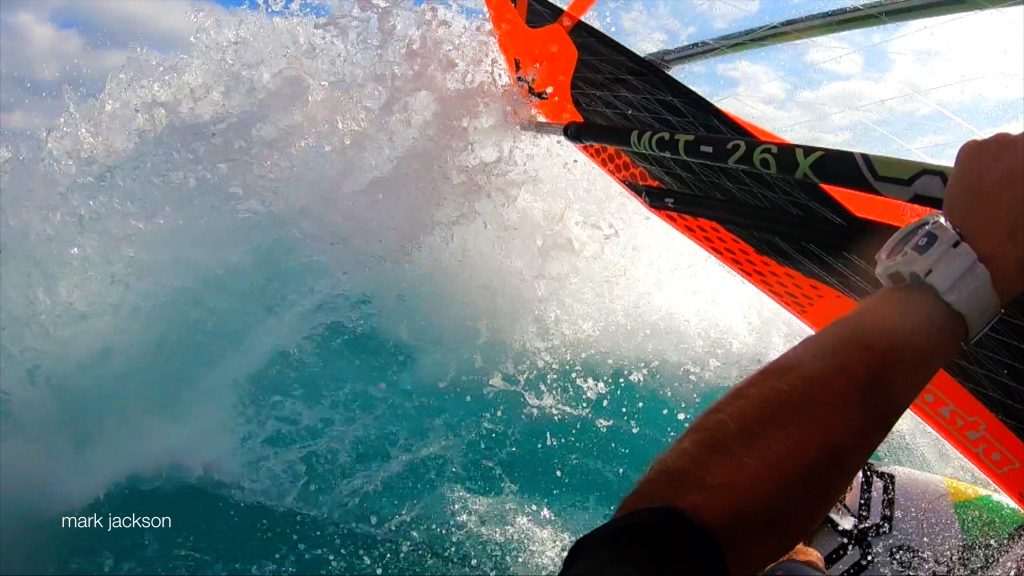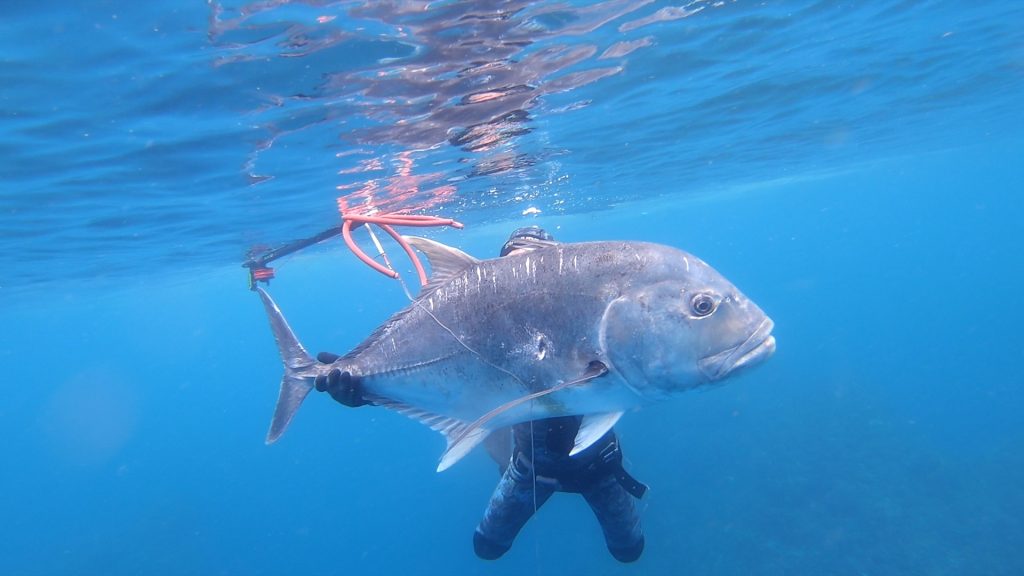 Music: ELPHNT, The Leftovers, Atoa, White Hex 
Peeps: Gabriel Gras, Mark Chu, Peter Miller, Brendan Bates, Henry Corrigan, James de Mur, Ian Mckinnon, Matt Hayward, Mark Jackson, Tim Seiwerath 
Camera & Edit: Mark Jackson 
Additional Footage: Yongyi Chen, RJ Gurung, Ian Mckinnon, Brendan Bates, Mark Chu, Jason Macleod, Alex Vivian, Julian Ripoll 
Special thanks: Jun Shimizu at Low Pressure, for letting us skate the ramp! Thanks Jumbo!