Bonfires, Barrels & Peanut Butter Sarmies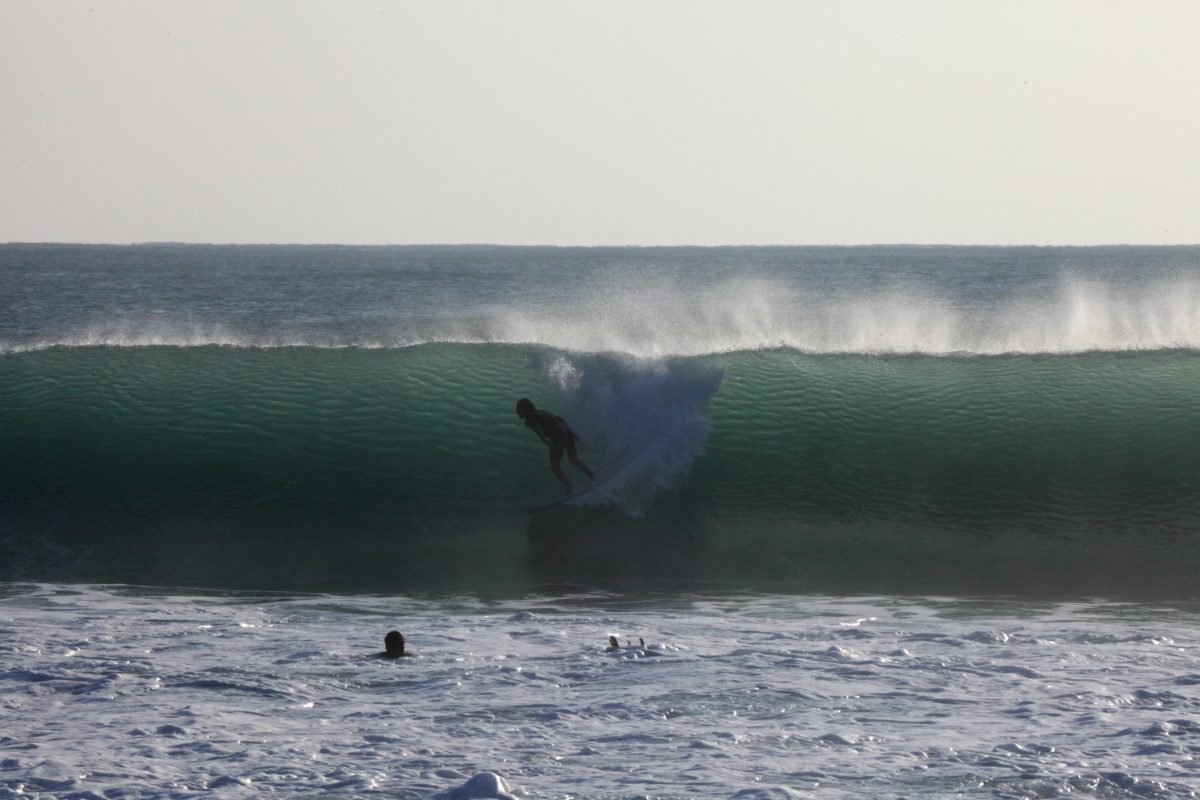 WHY A SURF TRIP WITH YOUR MATES NEVER GETS OLD.
There's nothing quite like a good old fashioned surf trip. A couple of beers, hastily bought 7 eleven supplies (half loaf white bread, a tub of Skippy's peanut butter, a couple cans of Mr Brown's coffee), a grill (mandatory), a tent (optional), something to grill and of course, a couple of good mates (not negotiable). If you time the trip with right with the right swell direction and size, you might even score some epic rides, your gal might shoot your next FB cover photo, and you may fall in love with surfing again. The surf trip is full of the unknown, of expectations and sometimes disappointments. But no matter what, and no matter how old or young you get, the surf trip just never gets old.
Drive up or down the coast, make sure to leave the Shire far behind. Find a spot with no-one else around. Set up camp in the dark, the damn tent poles don't match the tent. Try to BBQ with little or no light, whilst telling campfire stories. It's cold so you feed the fire with more driftwood. Munch on some over/under cooked meat – who cares? Don't brush your teeth – it's the middle ages. Forget getting a wink of sleep because you pitched your tent on an incline and the blood keeps running downhill into your head – idiot! It's colder than you thought – should've brought that extra blanket. Why didn't we clear the ground before pitching the damn tent? There's something poking me in the back. Dogs are barking and scratching around outside like hyenas in Africa (you imagine). Consciousness and sleep do battle in your head, until sleep wins, but not for long..
The offshore wind wakes you from your shallow sleep. One of your mates is already up and about – the hyperactive, amped one. He's already sipping coffee and has that glazed look in his eyes. It's time to surf.