Abus Ababa and the Wandering Singer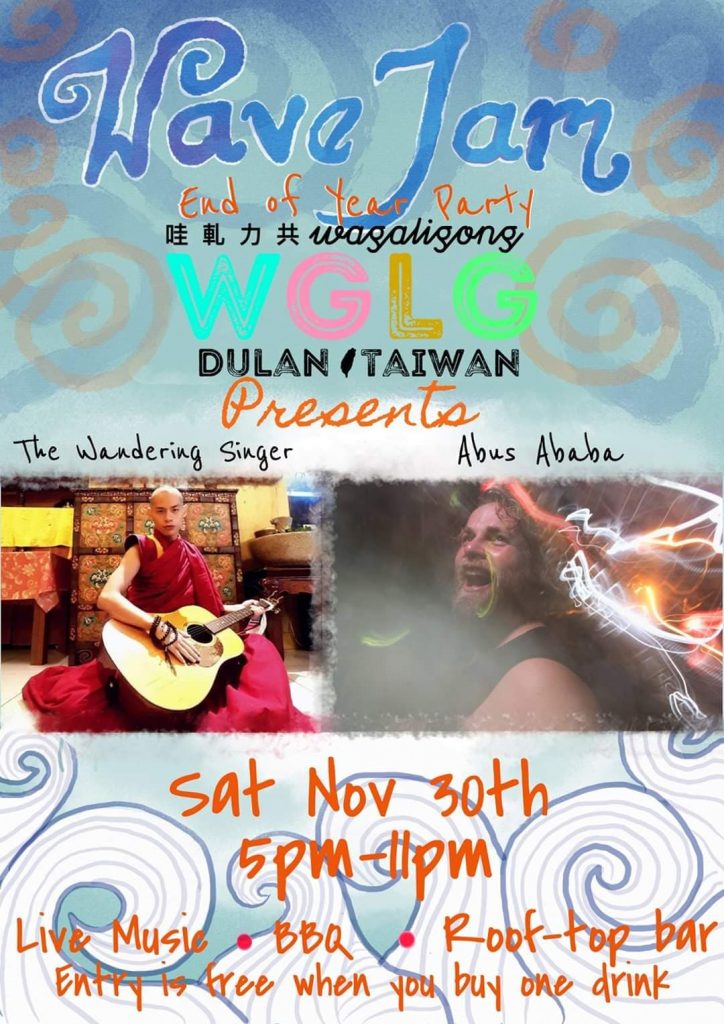 THE 2019 WAVE JAM PARTY!
The 2019 Wave Jam Party went off with a bang. At WaGaLiGong it's become a tradition to celebrate the end of each year with our annual rooftop BBQ party. Bringing people together regardless of whether they surf, windsurf, or just love music or traveling. As usual, the party had fantastic live music, great food and smiles all round!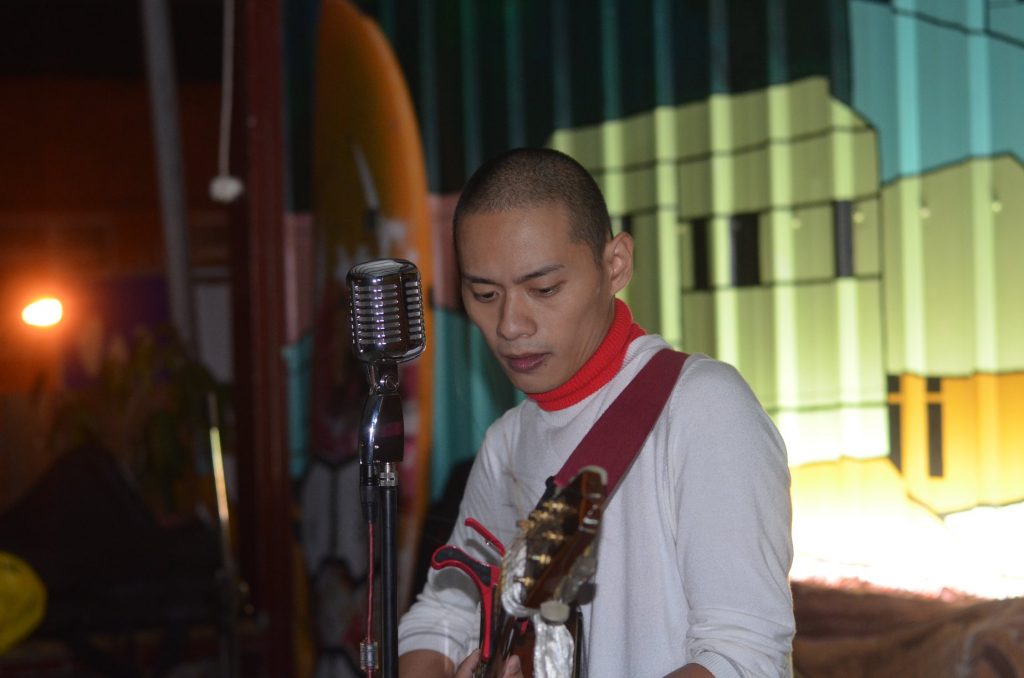 Live acts included the mythical legend himself, Wandering Singer, who also happens to be one of the first performers to ever play on our rooftop back when we first opened. Crazy Ozzie surfer and musician Abus Ababa rocked the rooftop with his wild blend of oz-rock. John Zacks from Canada couldn't resist getting in the jam and Mark Chu, the only airforce fighter pilot at the party, brought the house down with his guitar skills and suitcase of songs.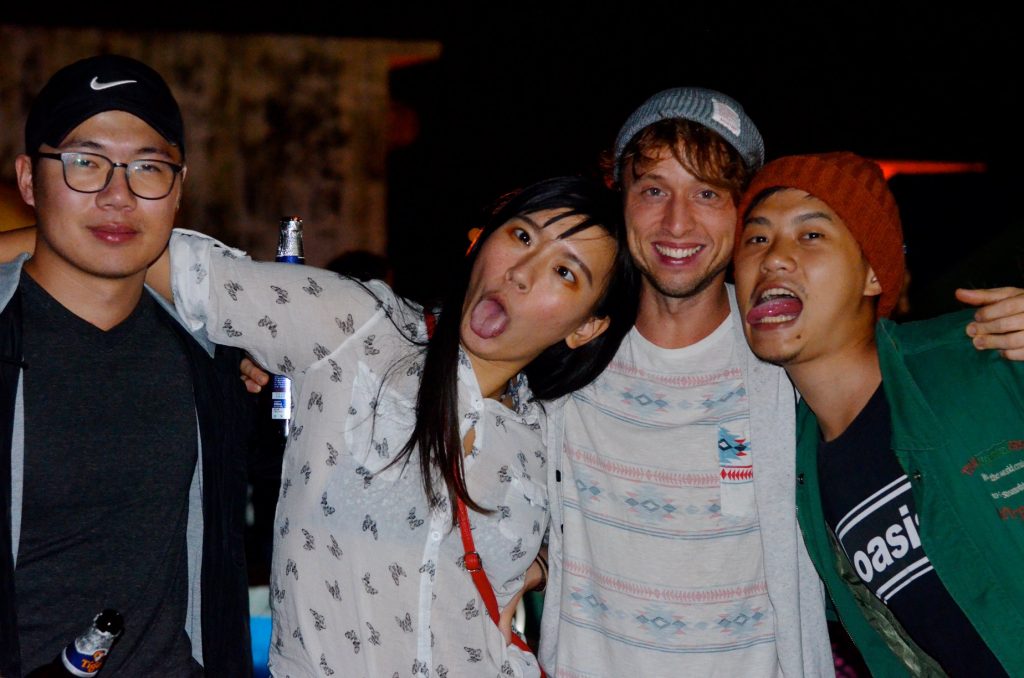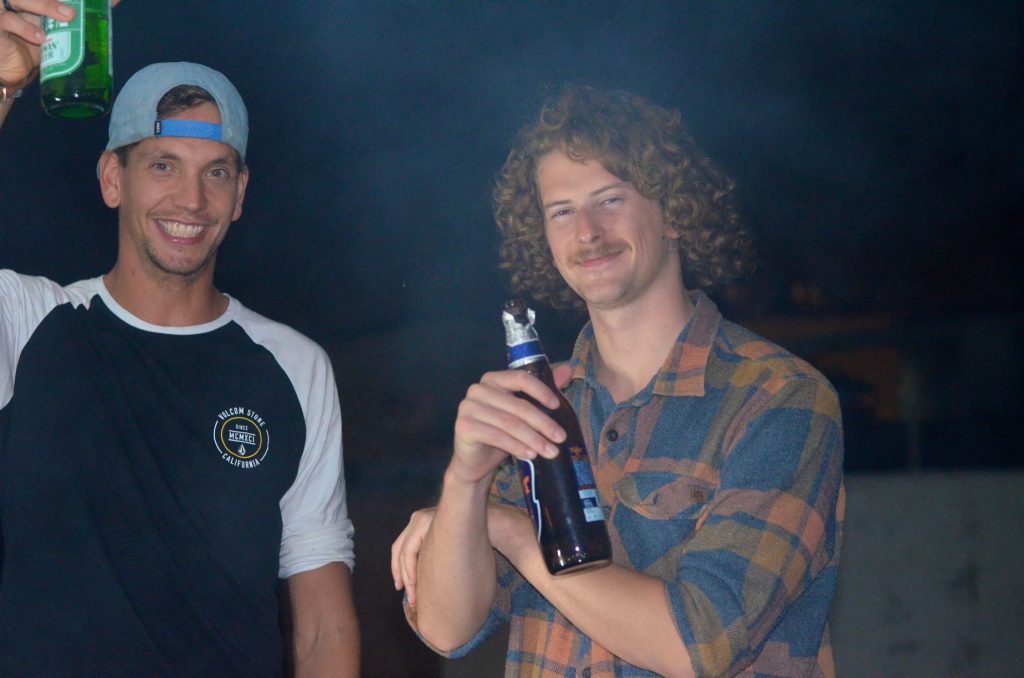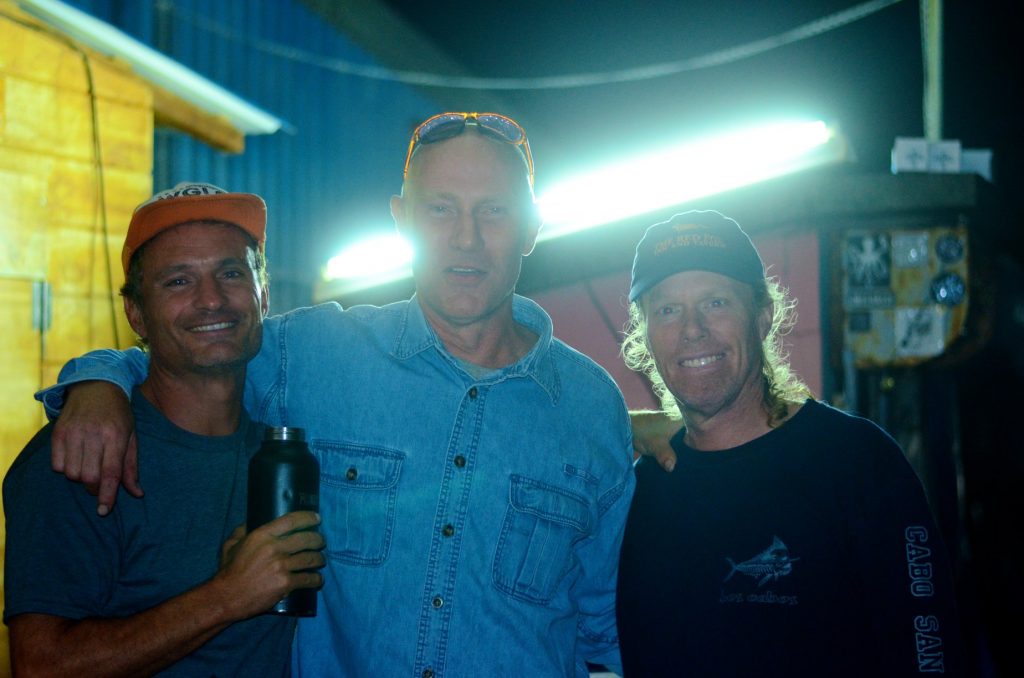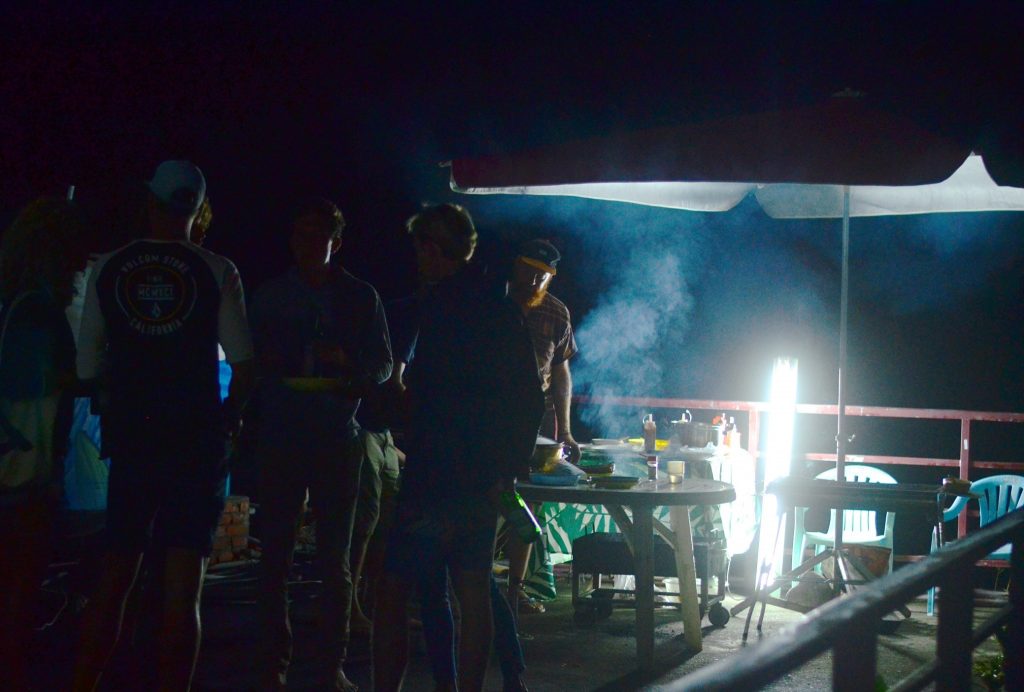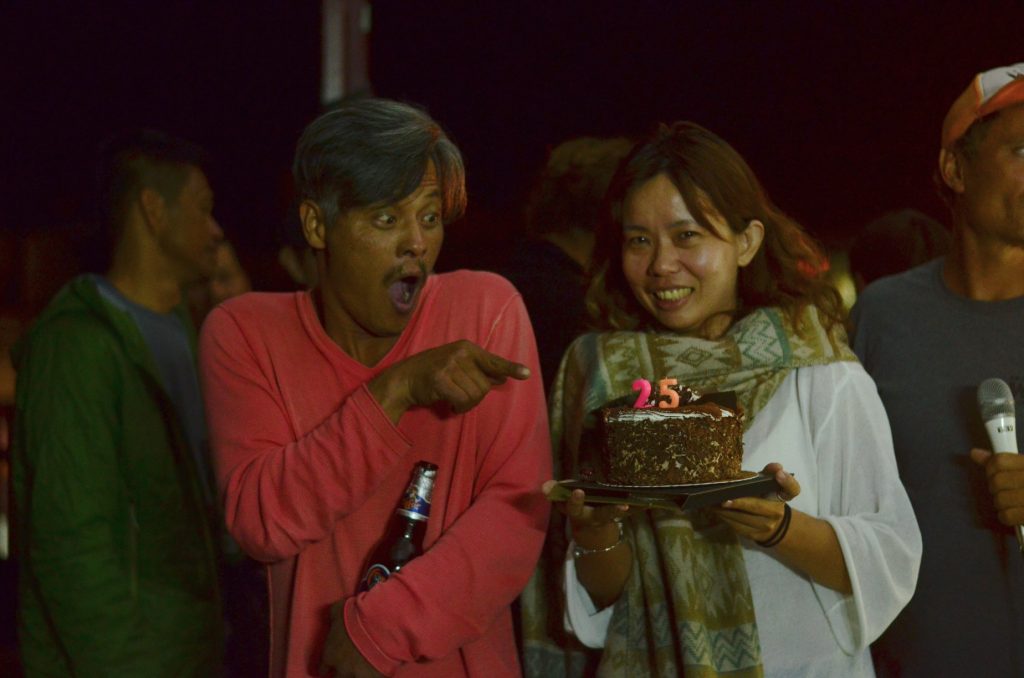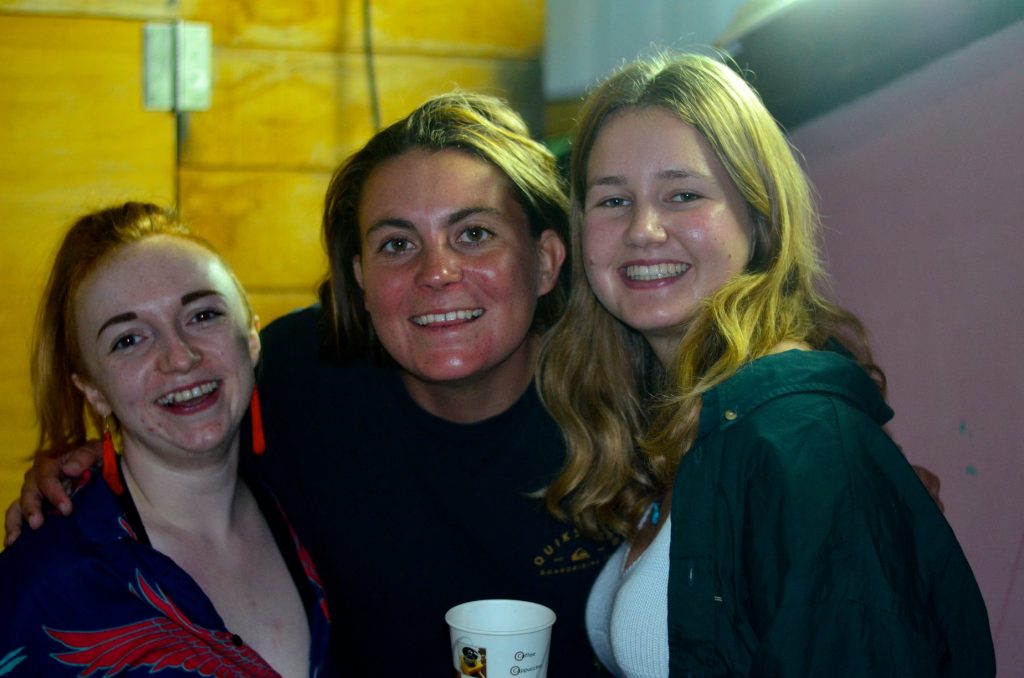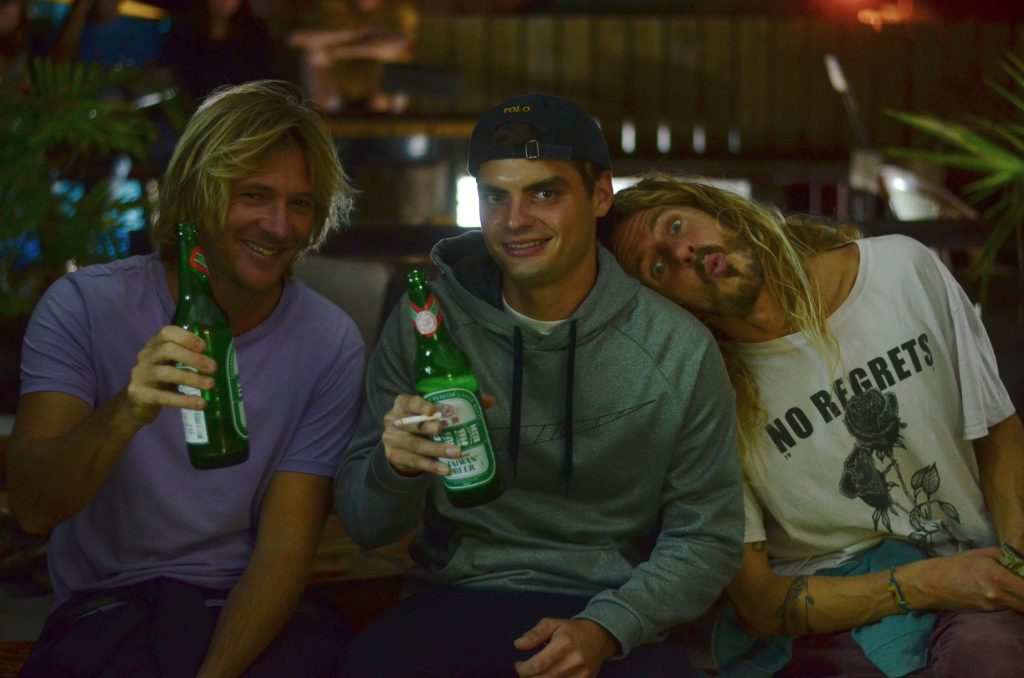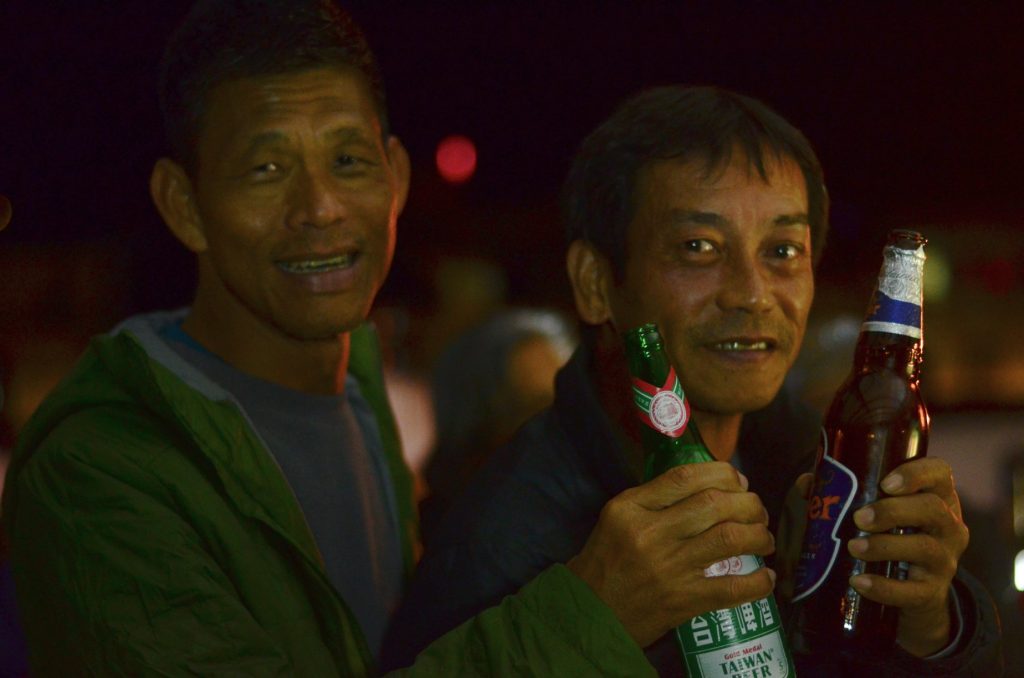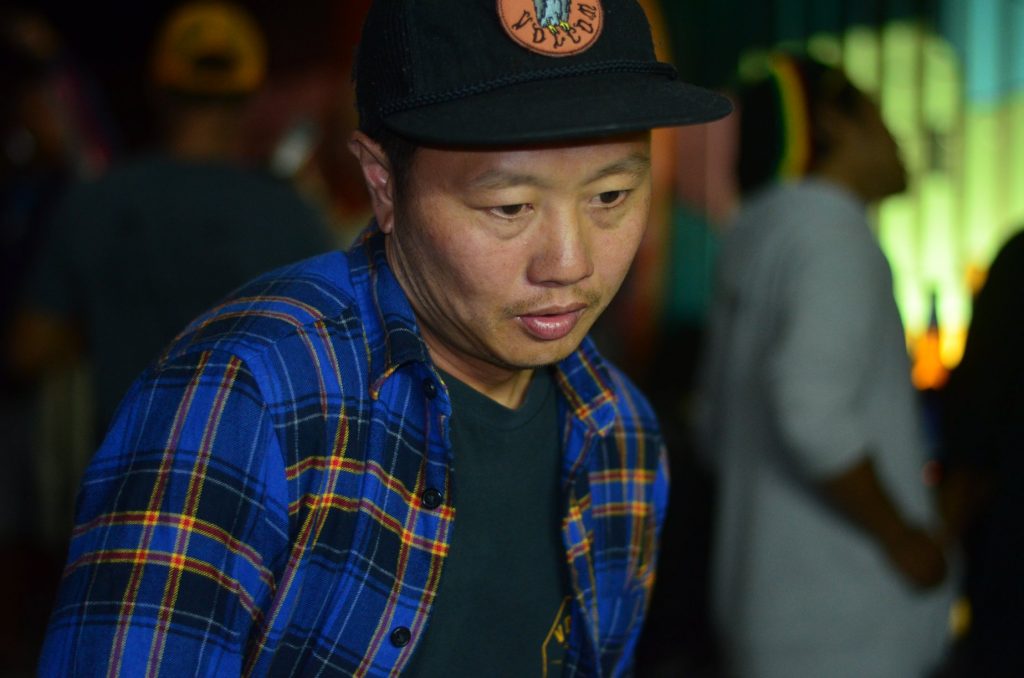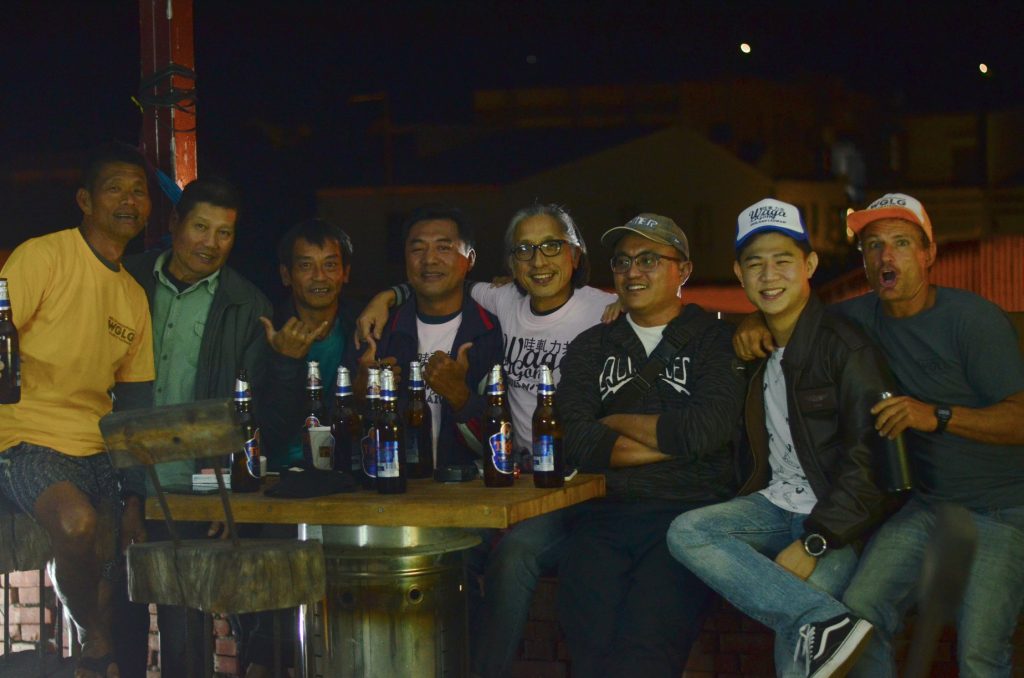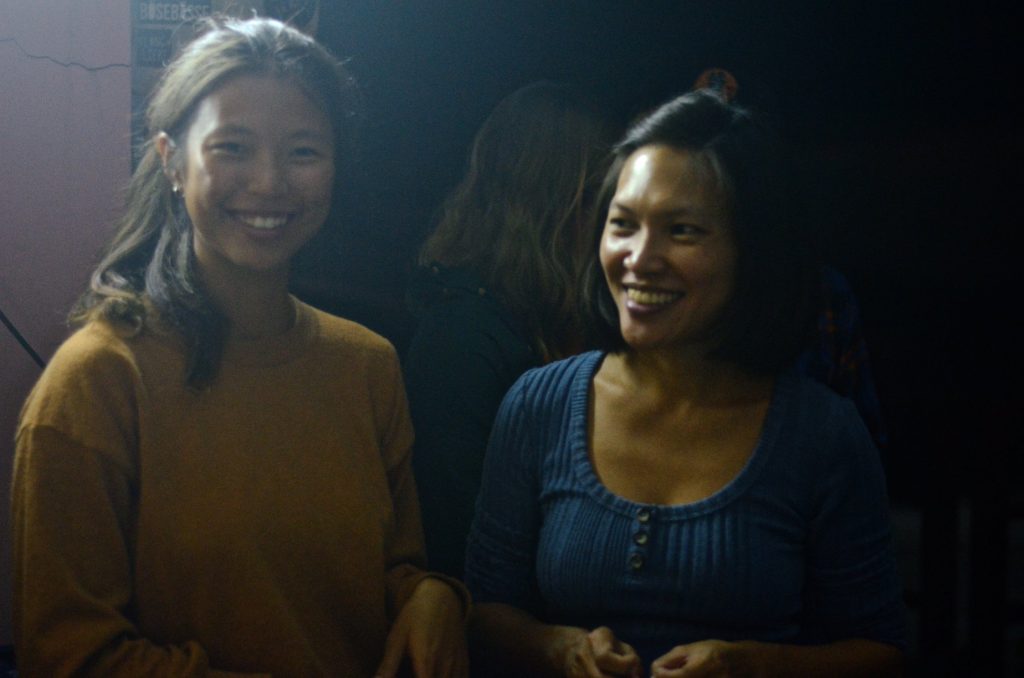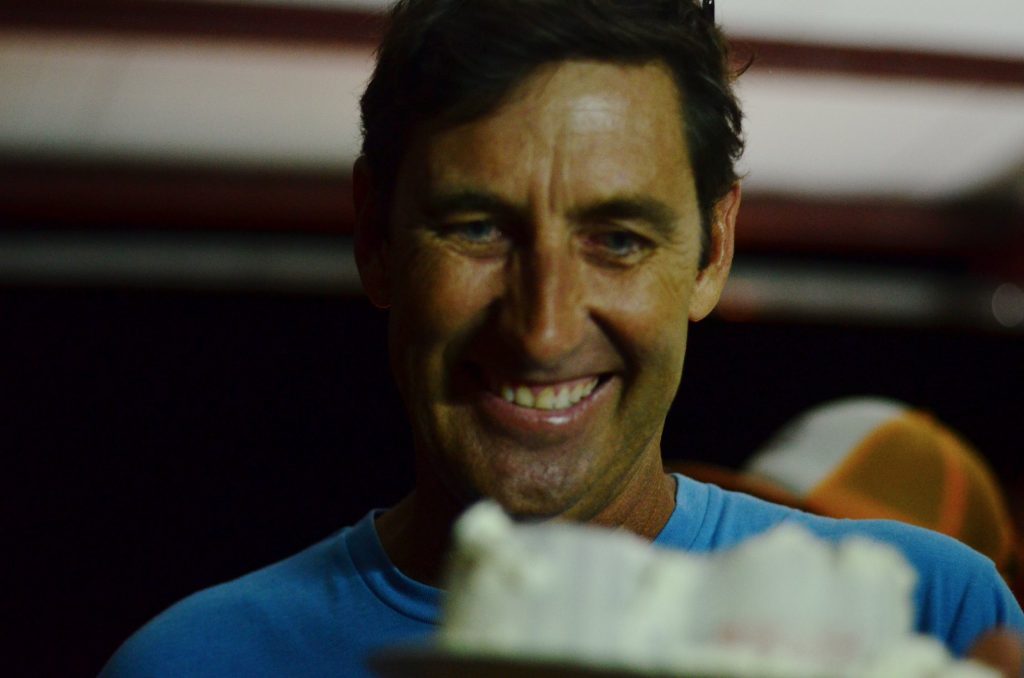 Thanks to everyone who came and supported us. We loved to see so many familiar faces and some new guests who travelled far and wide to party with us!