Got Jiggy?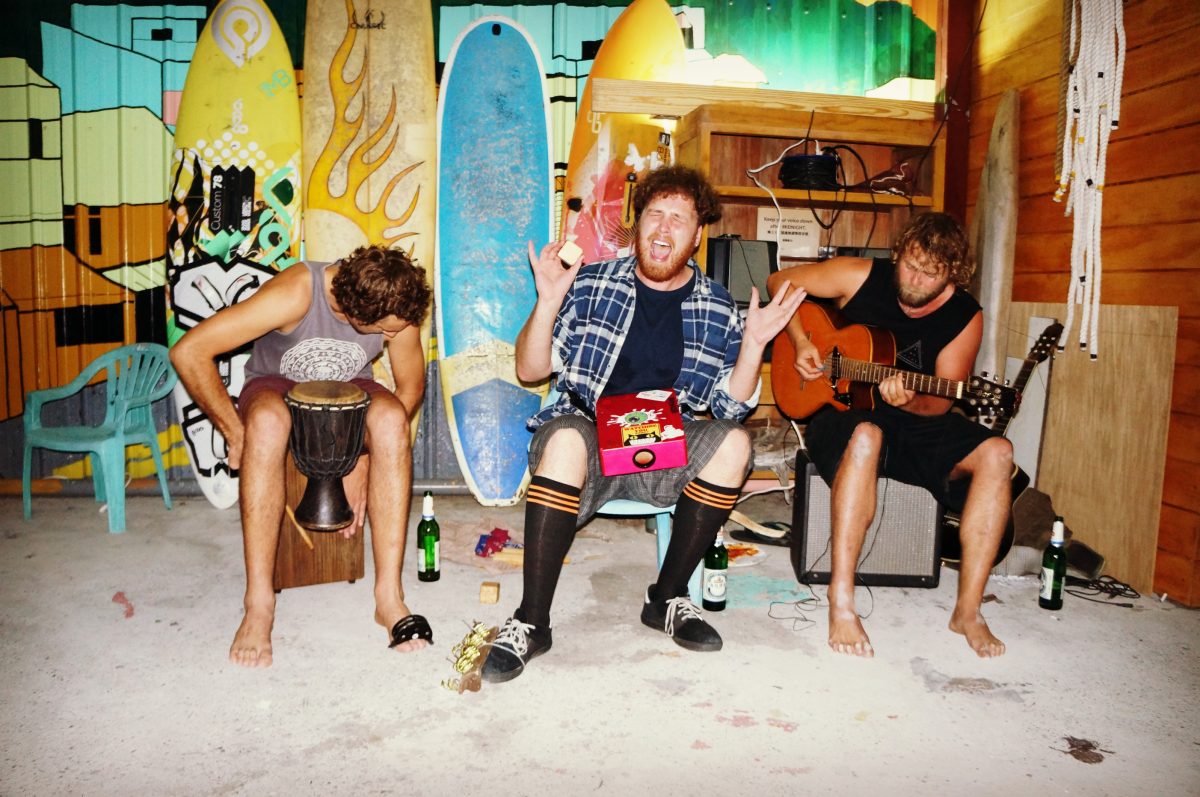 The 2018 WAVE JAM PARTY.
Had a blast at last night's Wave Jam Party at WaGaLiGong 哇軋力共 .. thanks for all the peeps who showed up for some jiggy jig, barbecue, pizzas and awesome performances by Jeff Pike and John Zack, and of course the awesome one and only 'Driftmaster Wizwood and the Cripples', feat Jabba, Abe, and Matt Hayward on junbei, who brought the house down with their wicked blend of jiggy and a touch of jig.
先出爐了一些派對照片,感謝昨晚前來參加哇軋力共年終派對的朋友和朋友的朋友們,謝謝你們的支持及掌聲,也謝謝各位表演者,你們的表演完整了這個派對。
因為投票而無法前來的朋友,沒關係我們下次見!
還有照片還再整理,請持續關注我們粉專!