WaGaLiGong's Five Year Anniversary & Wave Jam Party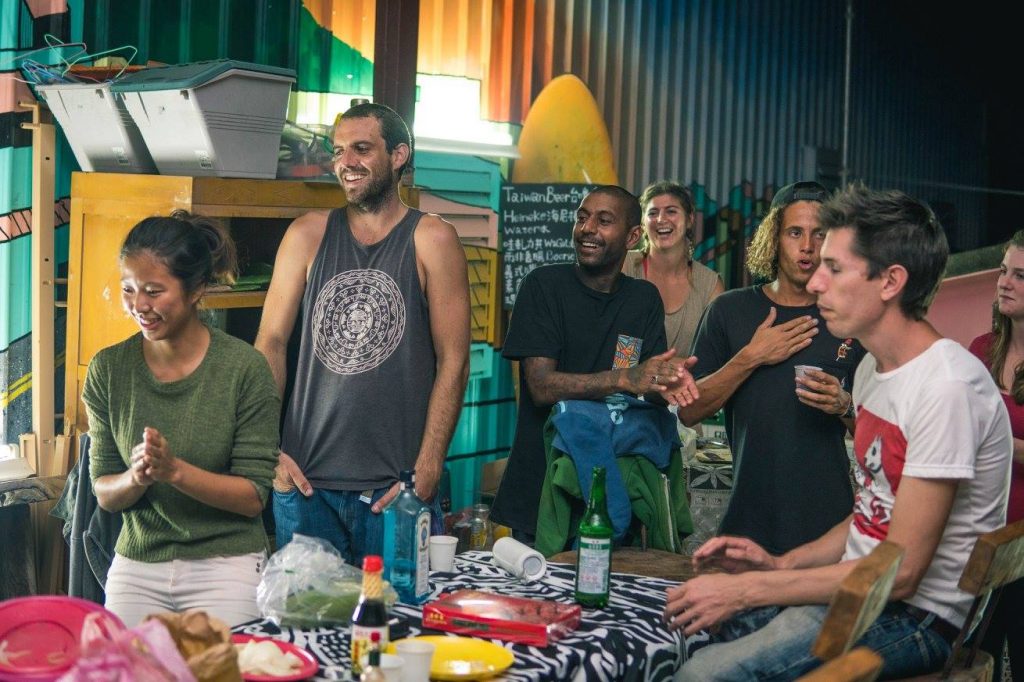 TIME TO JAM!
Cheers to everyone who joined our party and tried our pizzas and BBQ on November 25th. We had a fun night of music, drinking jungle juice and shots, eating our classic pizza and juicy grilled BBQ meat.. Thanks to all the windsurfers who joined the 2017 Taitung Wave Classic and made the event what it was. Also shouts out to all the sponsors: WaGaLiGong Lager, Lighthouse Nutrition and Shaka Taiwan!

哇軋力共五周年和2017台東風浪板Wave Jam派對影片出爐囉! 感謝每個來參加派對以及喜歡我們的披薩與烤肉的朋友們, 相較以往的烤肉派對,這次的派對大家可以選擇自己喜歡的音樂來撥放,還同時有披薩點單服務及酒吧,加上風浪板的頒獎及抽獎活動,還有各方的友情贊助,不亦樂乎! 感謝這次從各地來參加2017台東風浪板Wave Jam 的所有風浪板玩家們,讓我們順利的進行活動和平安的完成。哇軋力共五歲生日快樂!