Sessions – MixTape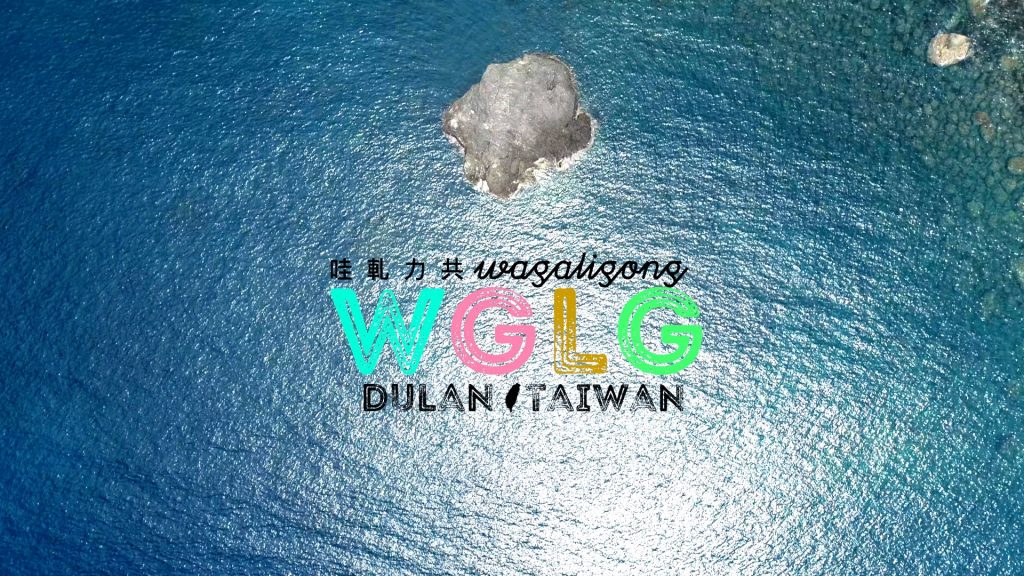 SURF. SKATE. WIND. SPEARFISH.
WaGaLiGong Dulan Surf Camp presents a mixed bag of tricks with Sessions – MixTape (Vol 1). WGLG is lucky to have friends who do a whole bunch of stuff on and off the water, depending on the available conditions: waves, wind, concrete, mini ramps, fishable reefs, and garage jam nights. 'MixTape' is a hotpot of old, new, go pro, drone and smartphone footage. From spearfishing 20-kilo-plus giant trevally, in-the-pocket closeups of surfing and skating, to flying along the waves being pushed by the wind during monsoon season. Check out Sessions – MixTape!
Music: ELPHNT, The Leftovers, Atoa, White Hex 
Peeps: Gabriel Gras, Mark Chu, Peter Miller, Brendan Bates, Henry Corrigan, James de Mur, Ian Mckinnon, Matt Hayward, Mark Jackson, Tim Seiwerath 
Camera & Edit: Mark Jackson 
Additional Footage: Yongyi Chen, RJ Gurung, Ian Mckinnon, Brendan Bates, Mark Chu, Jason Macleod, Alex Vivian, Julian Ripoll 
Special thanks: Jun Shimizu at Low Pressure, for letting us skate the ramp! Thanks Jumbo!